Street Fighter 6 features a ton of new and old characters that you can meet and train with, and one such character in World Tour is Manon. She has a penchant for flare and fame, however, her style can be one of the most fluid and powerful on offer. We've put together a guide on how to unlock Manon in World Tour, so read on to have her as your mentor in Street Fighter 6.
Street Fighter 6 World Tour: How to start the quest?
You'll find the side quest by naturally playing through the story until you meet her agent Oscar who's stood at the bottom of the stairs between the Drippin' Style outfit store and Style Lab Beauty Salon. The quest itself is Level 20, so you won't be able to access it too early, however, we found it during Chapter 8 of the game when we were Level 23. He'll tell you he's looking for "beautiful boys with adorable eyes" to go to France and get "hurled into the ground headfirst." Sounds appealing, right?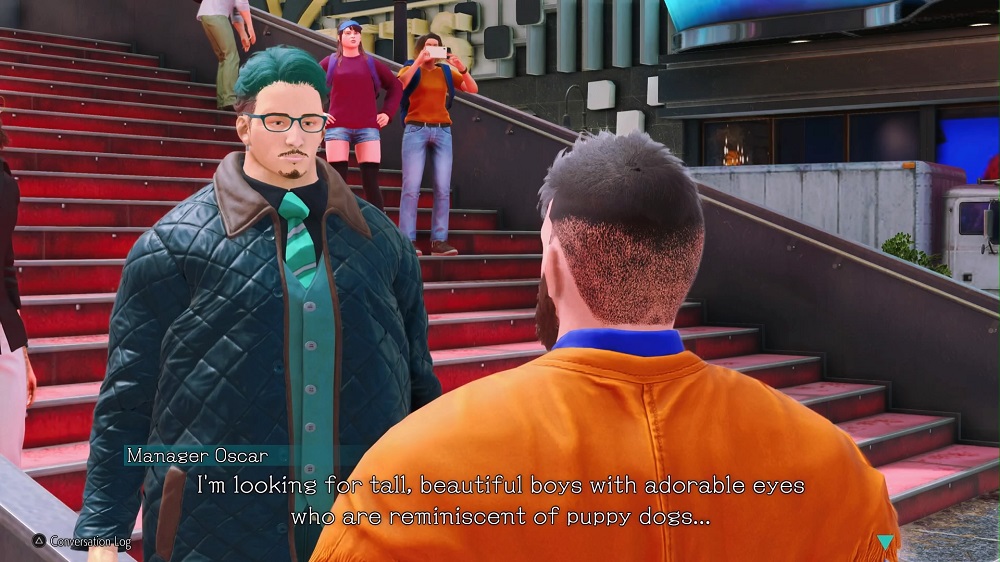 How do I complete the quest?
After you've spoken to Oscar, the side quest called 'Extra' unlocks. To complete the quest, you need to "put on a judo gi." This outfit consists of a judo gi top and bottom, and can be purchased in Drippin' Style for a total of 10,800 zenny. Put on the outfit and go back to Oscar. He'll then sweep you off your feet and take you to France where you'll meet Manon for the first time.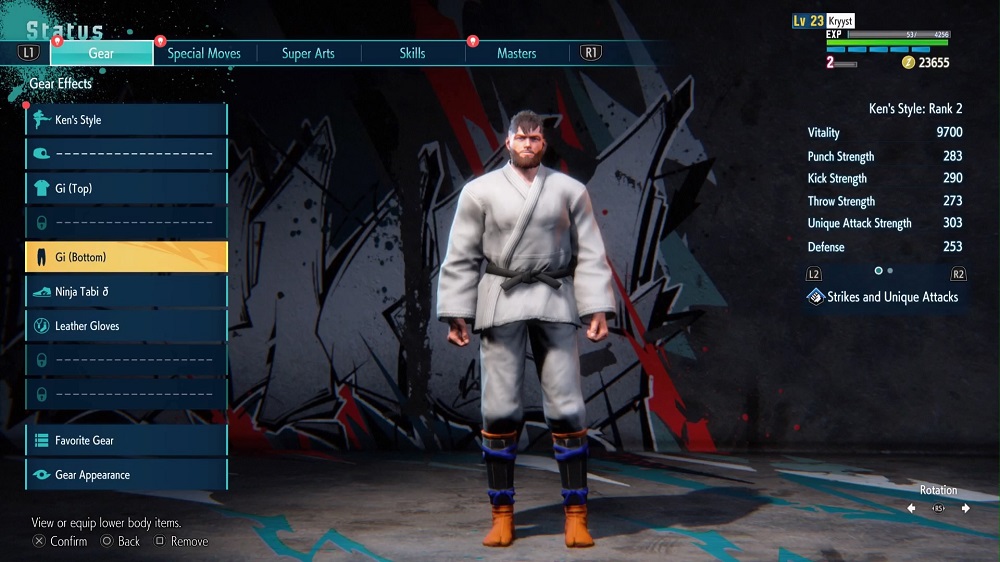 How do I get Manon as a mentor?
After you arrive in France and watch a rather glorious cutscene, you'll have to fight a couple of extras. Once done, Oscar will talk to you and tell you Manon is busy. She'll interrupt and ask you to show her what you've got. Once you've fought her, she'll then become your mentor. Hey presto, you can now study under the tutelage of the French actress!