Release Date
September 15, 2016.
After a few games of playing NBA 2K17, it became clear Visual Concepts has managed to make certain improvements since NBA 2K16; going from one end of the court to the next was seamless, and you're pushed harder to defend better and shoot smarter when on the offence. The marriage of slick visuals and seamless gameplay makes this year's outing for 2K basketball the best yet.
NBA 2K17 has honed in on making every aspect of a team's offense and defence as close to the real thing as possible. Dribbling isn't as easy as last year's and using skill moves to break away from the guy who's marking you can prove difficult. Combining tricks and speed into one fluid movement can be tough depending on your position, but managing to get past an opposing player is more satisfying than ever. Shooting feels more streamlined than last year and firing off a shot feels a lot more natural. The circular marker around your player's feet will highlight where you're most likely to score from, and letting go of the ball when the bar reaches the correct point will mean the difference between hitting air or nothing but net.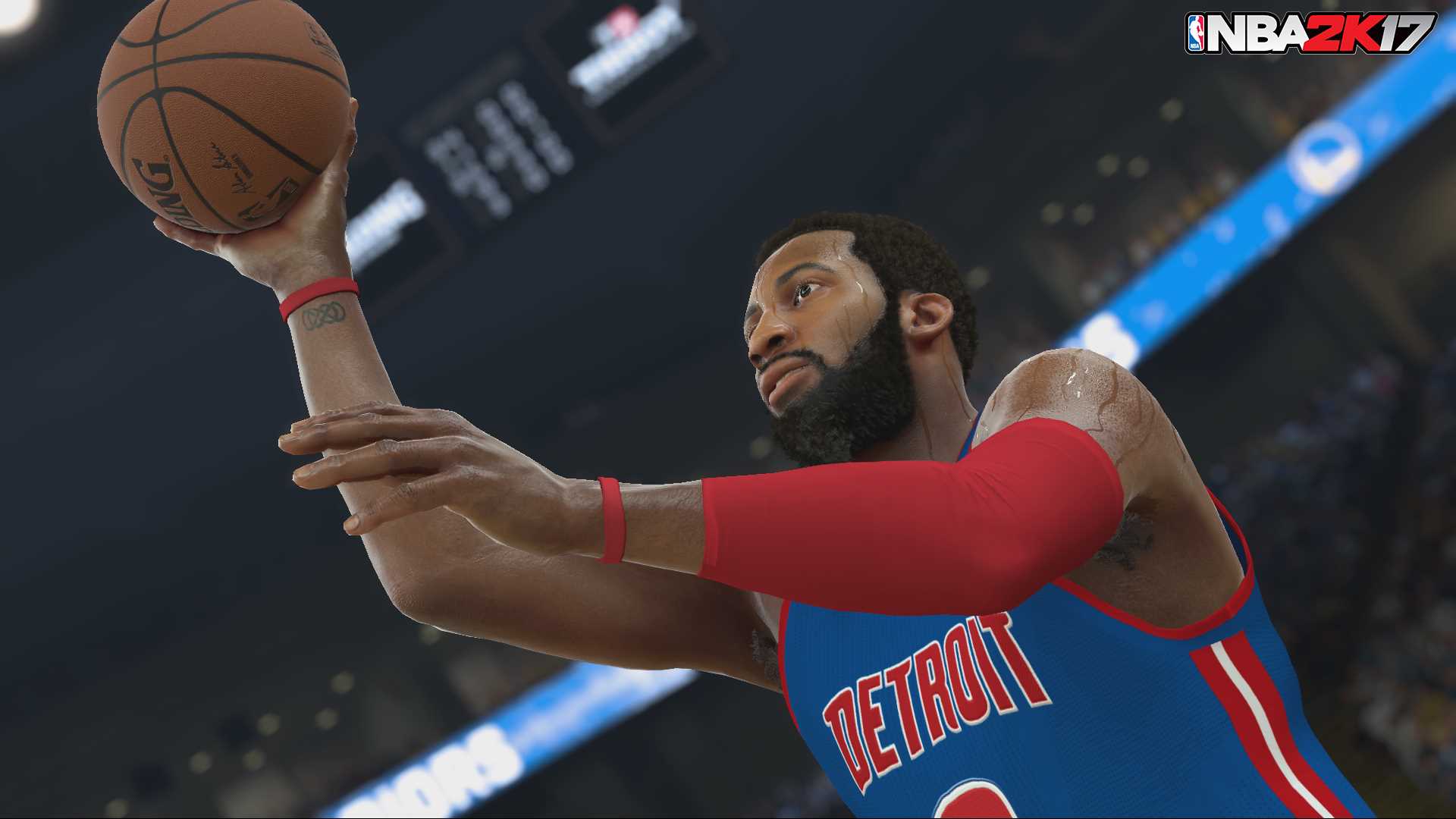 The opponents AI is exceptional, managing to mark successfully and respond quickly with a decent block or an effective counter. They don't dilly-dally around the basket, choosing to respond with greater aplomb than before. There's a bit of a problem with your teammates AI though, as their movement around the D can be non-existent if you don't assign a play for them, lacking any forward thinking or efficiency when you need it most. Passing isn't quite as sharp as it should be, especially when trying to break down the court, but all these minor criticisms aside, gameplay is second to none and you'll never have the same game twice.
I was blown away by the look and feel of each arena and player in NBA 2K16, with a fantastic pre-show at every game and some really great aesthetical touches. NBA 2K17 is even crisper, with textures looking better this year and plenty more player animations providing unique personality traits to the likes of Steph Curry and Kevin Durant. The pre-shows are back with the same team, but David Aldridge is now courtside providing some analysis. He does a great job, and the various new announcers including Brent Barry and Chris Webber provide a bit of variety, even if some aren't as enthusiastic as others.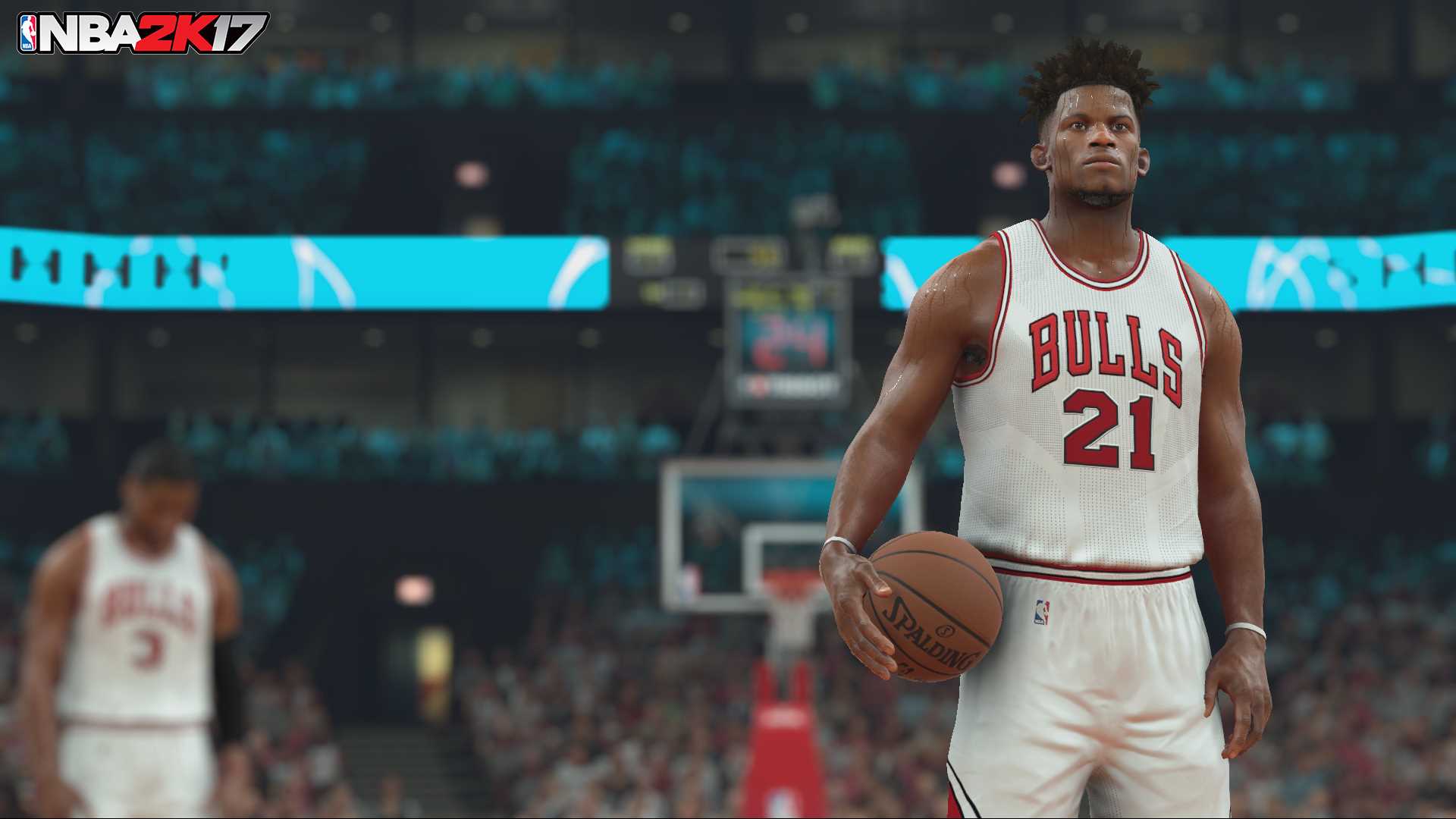 MyGM is back and bigger than ever. There are even more options to keep you occupied, and a choice to start a career playing in an expanded league is a great addition. You can now play with 36 teams, including European teams, legendary teams (1996 Bulls, anyone?) from the NBA's rich history or even brand new teams. You can use one of 2K's already created teams or build your own, creating everything from arena to kit. You can choose to start in the off season if you so wish, playing a role in the draft and picking free agents, or you can start at the beginning of the regular season instead. MyLeague lets you strip back the ins and outs of the MyGM mode and play a season of basketball with as much or as little control on trades and drafts, etc. You can now just play customisable playoffs without going through a whole season, giving you yet another way to play NBA 2K17.
MyCareer is a breath of fresh air and nowhere near as restricting as Spike Lee's efforts last year. You start off once again at college, progressing to the draft and moving on to one of the NBA's official teams. As you progress through the college year (which is comprised of five separate scenarios), your draft prediction will move up and down depending on how you play. I had a few tough games and ended up mid-round, going to the Denver Nuggets on the fifteenth pick. When you get out of these college years, the freedom you have is surprising. Between games you can practice alone on your home court, train with you teammates, appear at marketing and promotional events or just skip to the next game. It pays to train well though, so skipping sessions can impact your attributes and overall skill levels.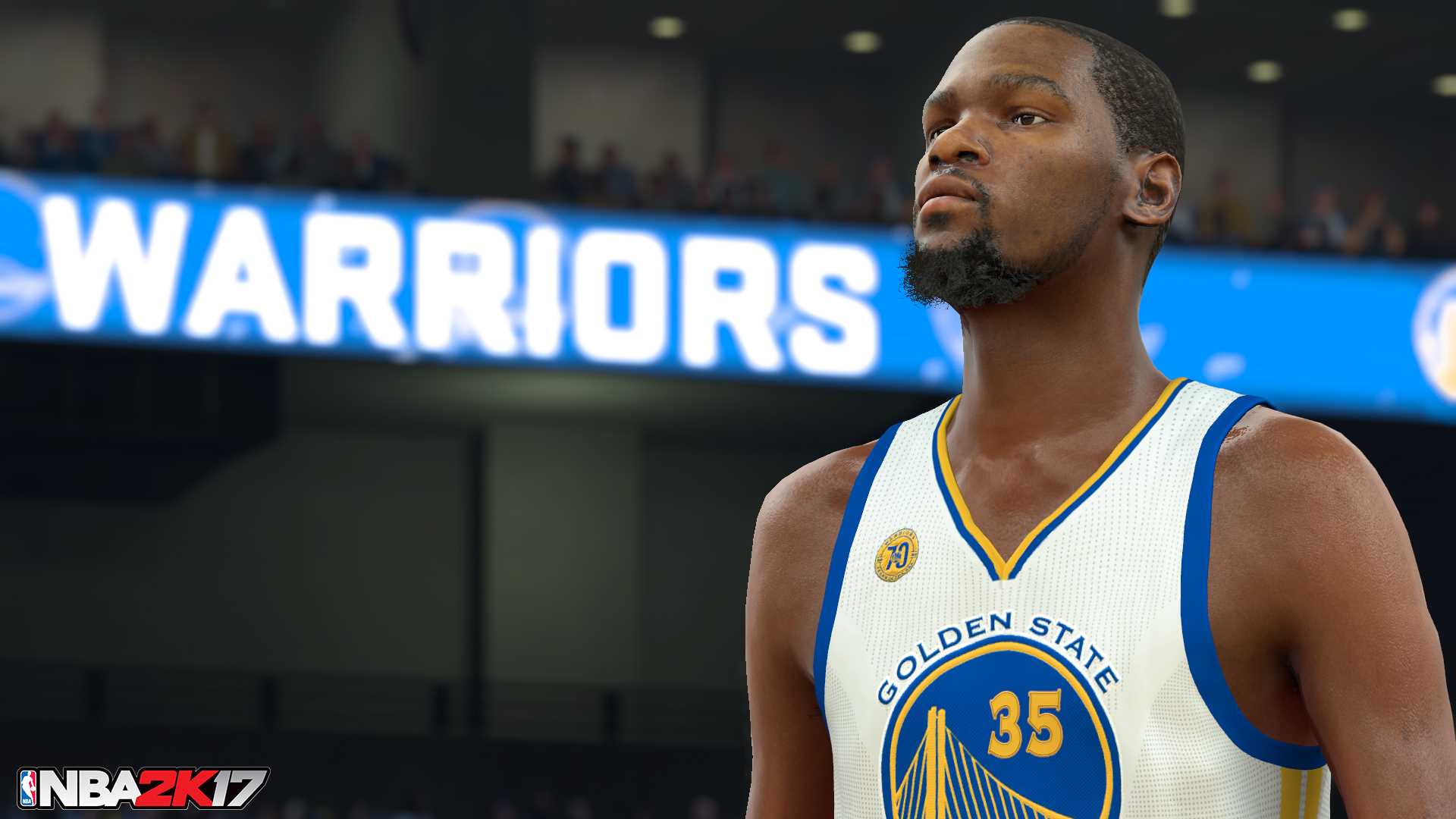 There are plenty more options in MyCareer, like playing in MyPark online against others or purchasing new gear, and it's a huge improvement on last year. I had many issues getting a game in NBA 2K16, but I was straight in this time. The story isn't anything spectacular, following your creation as he goes pro and deals with life at the top. Michael B Jordan does a great job as your teammate Justice Young, and has some real acting chops, even if your character is wooden and dull for the most part.
NBA 2K17 is light years ahead of EA's Live series and has every aspect of the game covered. There is no greater basketball experience than this, even with the minor flaws. MyCareer and MyGM are better than last year, and even the MyTeam mode has a few added improvements, such as the focus on dynamic duos giving players a boost when played together. If you love basketball and want a game that gives you a wholly realistic experience, this is the complete package.
Review code provided by publisher.
Positives
Improvements to control and shooting
MyCareer is much better
League expansions are a nice addition to MyGM
Visually stunning
Negatives
Team mates AI suffers on the offence
Passing not as sharp as it could be
The realism and tweaks to gameplay and options makes this year's entry great, giving basketball fans an immersive and varied experience.