Release Date
March 21, 2023
When Remnant: From the Ashes arrived in 2019, many were surprised at how Gunfire Games managed to fuse Soulslike elements and gunplay to create a tough yet satisfying gameplay loop. With its sequel coming at some point this year (hopefully!), players can now experience the original on Nintendo's portable console. Knowing how some bigger games have failed when ported to the Switch, is Remnant: From the Ashes one of those that doesn't hold up, or is it good enough to bring in a swathe of new players. In truth, it's a bit of both.
If you never played the original, Remnant: From the Ashes is a post-apocalyptic ARPG set in a world where an evil entity called 'The Root' threatens the survival of mankind. You, along with a bunch of survivors, must do whatever it takes to wipe them out. While it's unforgiving at times due to the nature of the efficient and brutal enemies, having a wide range of guns certainly helps you to fight back against them. You'll be able to unlock mods for your weapons and buy new ones, upgrade them, and more. While it can be tough, there's more than enough help if you know where to look.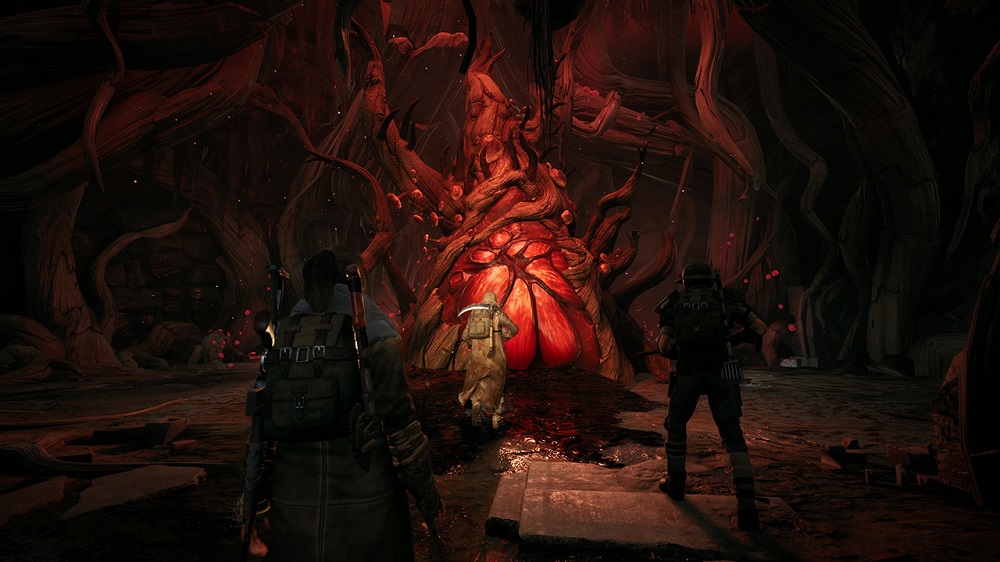 While Remnant: From the Ashes on Switch manages to nail the gameplay pretty well, it's visuals take a backseat. Character models are poor, looking old and weathered, with certain aspects of them looking glued together and wooden. Some of the environments are also texturally weak, and while the design is of a post-apocalyptic nature, it still suffers, looking like a game from a much older generation at times. Some locations did appear weaker visually, but there're still plenty of environments that do pack in a lot of detail, and despite a lot happening on screen at once, I never suffered from a drop in framerate or performance, whether docked or in handheld.
One part of Remnant: From the Ashes on Switch where I did get annoyed was the load times. Upon death or entering a new area, you're waiting for far too long, and it does cause frustrations when you at the mercy of the Root. Taking away the visual weaknesses and loading problems, its gunplay is weighty and responsive. I still loved playing Remnant: From the Ashes on Switch, particularly because of how good it feels to play. Firing off a round with your shotgun or rifle feels fantastic, and the aiming is tight, especially when facing a wave of enemies at once. With this type of game, it's imperative that you feel in control in combat, and Gunfire has nailed this on the Switch.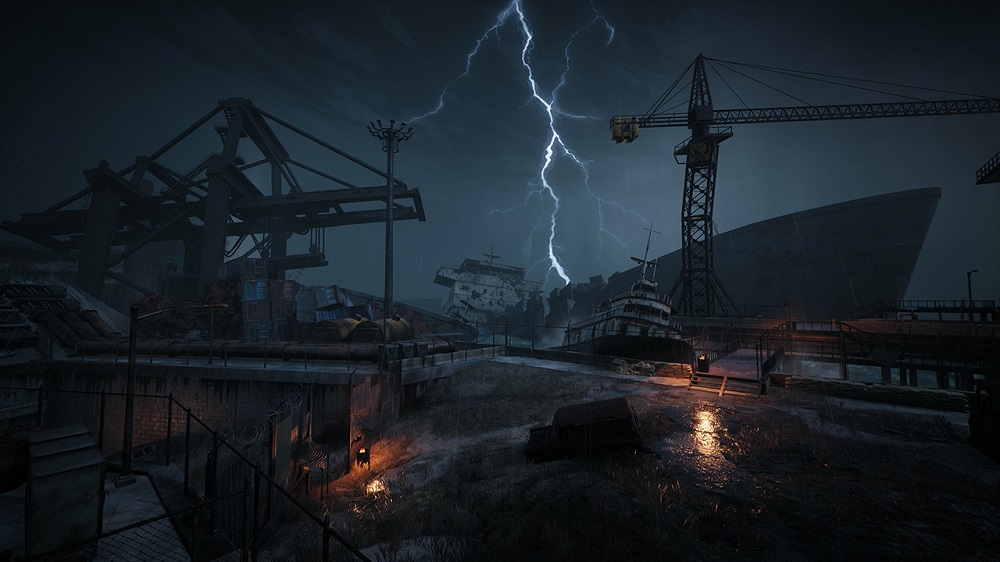 The downgrade in visuals don't affect the distance in which enemies can be seen and subsequently picked off, and I never felt like I wasn't in control of where the next bullet was going. Much of the gameplay is fantastic on Switch, and if you haven't played Remnant: From the Ashes, this is a decent platform to try it out. What makes it more fun is playing with others, and despite the servers not being hugely populated with players, joining the action with others not only makes it easier, it becomes a more enjoyable experience.
Remnant: From the Ashes on Switch is good enough to spend hours playing, even if you've played it before. While the visuals take a hit in a lot of ways, the gameplay is both responsive and satisfying. With the sequel nearing release, it's a great time to jump into the original. A lot of bigger games struggle on the console, but this one does a far better job than most. The original was a surprising hit when it released around four years ago, yet it's a fine example of a developer other than FromSoft nailing the genre.
Positives
Responsive controls
Great gunplay
Challenging yet fun
Negatives
Visuals are poor in places
Load times are too long
Remnant: From the Ashes on Switch is a good port, and although the visuals and load times can be an issue, I still loved playing it again.