Sleeping Dogs 50% Off This Weekend on Steam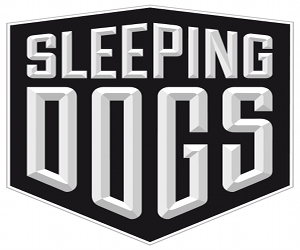 That's right folks, those of you that were waiting to jump on the Sleeping Dogs bandwagon now have the perfect excuse, as for this weekend only you can pick it up Half Price!
We loved Sleeping Dogs when it came out back in September. Indeed, we liked it so much it bagged itself a 9 out of 10 score, and taught GTA IV a thing or two about storytelling, according to our review;
 "Whilst the game features no slumbering canines, the fact that Sleeping Dogs is an admirable and enthralling open-world action game, with everything you could possibly want built upon with an excellent array of other features and enough content to keep you busy for a considerable period of time, it easily justifies Square Enix's decision to pick up the game after it was canned by Activision."
You can check out the full review HERE.
So will you be putting your best shoes on and heading out to the Steam store? At £15, we reckon' you'd be rude not to!