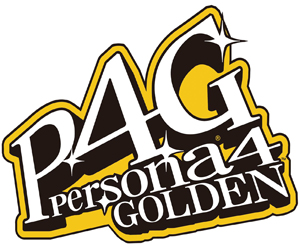 Originally out on PlayStation 2 a couple of years back, Persona 4 was a massive hit for Japanese and American Vita owners, this year. Thankfully, us Europeans will be getting Persona 4: Golden, early next year.
Obviously, relationships are paramount in Persona and the story enthralls those that wish to throw themselves into it. So, imagine our delight when we find out that there's a Persona 4 musical in the works, thanks to Kotaku.
The family-tied writers Jake and Gina Smith have been working on their adaptation of Persona 4 for over three years now, but fans of the game can finally listen to some rough versions of the tracks, on their site.
You'll be able to check out our review of Persona 4: Golden pretty soon, but until then, I suggest listening to More Than The Tough Times. Cracking tune.
Persona 4: Golden will be released on February 22 2013 in Europe and is available now in North America for PlayStation Vita