Respawn Entertainment's First Game Won't Be Out Until 2015

Speaking at the Develop Conference in Brighton, Respawn Entertainment concept artist, Iain McCaig, has said that the first title from the new studio will not be shown until 2015. No that isn't a typo.
McCaig dropped the news while speaking during a keynote at Develop, as reported by VG247, where he said:
"I'm having the most fun working with Respawn Entertainment right now, and I hate that I can't show you guys what I'm doing there until 2015."
If that news has left you scratching your chin, you are not alone. Below you will see the teased concept art for the mysterious title that Respawn is developing, and such concept art makes us very surprised that 2015 will be the release date.
The obvious speculation would be that whatever the title may be, Respawn will not be releasing it on any of the current generation of consoles. What kind of game will Respawn be working on? At the moment, it is said to be a Sci-Fi shooter. That would be one of the more likely routes, seeing as publishing partner EA has Battlefield and Medal of Honor to cover the modern FPS bases.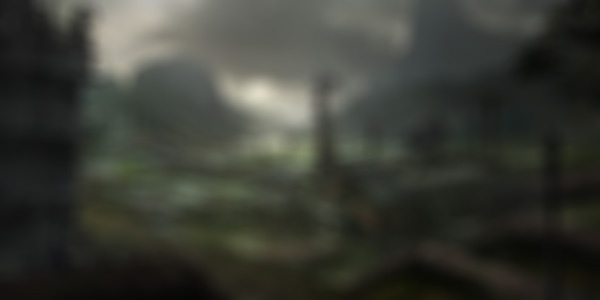 Respawn Entertainment was founded by former Infinity Ward employees Vince Zampella and Jason West, and the studio is already packed full of some of the best game designers, artists, and programmers in the industry, many of whom came joined Zampella and West from Infinity Ward.
Whatever Respawn is doing, 2015 is a very long time away. Hopefully we'll learn what it is up to way before then.
What kind of game do you think we will see from Respawn Entertainment? Do you agree that their next title will be for the next generation of consoles? Let us know in the comments below.
Source: Develop