Resistance 3 Gets Patch; Adds New Maps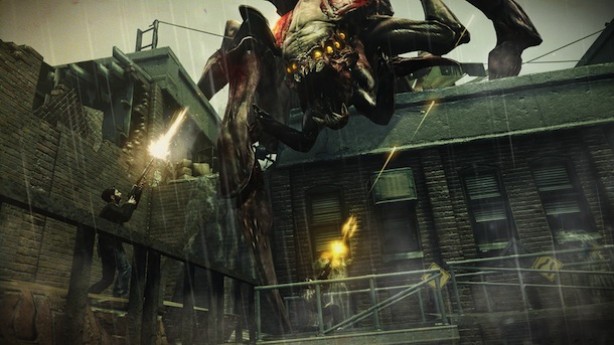 Insomniac Games have announced the details for their latest patch for their PlayStation 3 shooter Resistance 3.
The patch features a number of fixes for the game's multiplayer, networking, along with an improvement for aiming when using the PS Move controller. Also included in the patch are two new multiplayer maps: Creek, a 16-player map; and The Granery, which is a four-player map. Both maps will be available to players once they download the 1.05 patch, which is currently live. You can check out the full list of fixes over on Insomniac's blog.
Resistance 3 is the third entry in the PlayStation 3 series and sees you once again battling against the Chimera across America. A PS Vita installment, titled Resistance: Burning Skies, is currently in development by Nihilistic Software.
You can check out our review of Resistance 3 here.
Source: Insomniac Games Blog