No New Xbox in 2012 According to Microsoft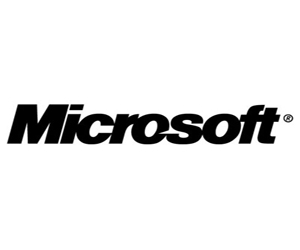 Apologies to those who were clamouring for an Xbox 720/Loop/Insert Name Here reveal in 2012 as the marketing director of Microsoft France, Cedric Delmax is "not convinced" that we'll see it this year. Rumours have been swirling around about the successor to the 360 being announced at this year's E3 and Delmax addressed this in an interview with Lepoint.Fr.
"We're in an industry that talks a lot, that likes to tell stories. I am not convinced things will happen this year. Xbox 360′s cycle is not at all finished. The proof is that we don't see the logic in cutting the price this year. E3 is still premature. What's certain is that there'll be nothing new in 2012."
He also responded to rumours that Microsoft were keen to react quickly to the Wii U with an announcement of the Xbox's next console.
"We're not here to counter Nintendo and they're not here to fight the other manufacturers. Nintendo has put itself in a different cycle, they're advancing at their own pace."
There's been a lot in the news over the past number of days about Microsoft's neXtbox. Certain sites were reporting that it would be 6 times more powerful than the current 360. Some have stated that it mightn't play used games. If Delmax isn't trying to swerve his audience, it will be a while 'till we learn of what exactly will be in Microsoft's third console in the Xbox family.
Source: Lepoint.fr 
Via: VG247