Final Four Street Fighter X Tekken Characters Named & PC Version Dated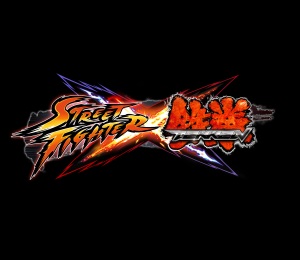 The final four characters have been names for Street Fighter X Tekken. For the Tekken fans, joining the massive cast is Jin and Ogre, whilst the Street Fighter diehards can get excited about the confirmation of M. Bison and Akuma. This brings the final roster of fighters up to an impressive 38.
We've also known for a while that 9th March is when the game comes to 360 and PS3, but PC gamers now have a release date too. Capcom have announced that the game will be coming to PC on 11th of May with details on the Vita version coming soon.
Four new trailers have been released – which you can see below – that show off the final characters and also give a bit of insight into the backstory of Street Fighter X Tekken…as if we needed a backstory.

Street Fighter X Tekken is set to release on 9th March for Xbox 360 and PlayStation 3. PC version is set for release on 11th May.