Unit 13 Demo Coming Tomorrow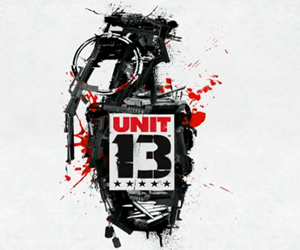 The Vita looks set to change people's perception with regard shooters and handhelds. For years, many have claimed that they don't go together because of the fact that handhelds only had one analogue. But, obviously, with the Vita, there will be a slew of shooters that I'm sure will play just as well as their counterparts on the home consoles. One of those very shooters, is Unit 13.
Developed by Zipper Interactive, the game will release on the 7th March in Europe and launch owners of the Vita will get to play a demo of the game from tomorrow! Trophy hunters will also be happy to hear that the title will have 40 of those lovely, shiny things. Over on the PlayStation Blog, you can check out a number of released trophies that will make you a, "a decorated veteran in no time".
Check out the most recent video on Unit 13's Vita functionality below.

Source: PlayStation Blog
Unit 13 is set to release on the 7th March for Vita