Try Before You Buy With the Dragon's Dogma Demo, Coming Soon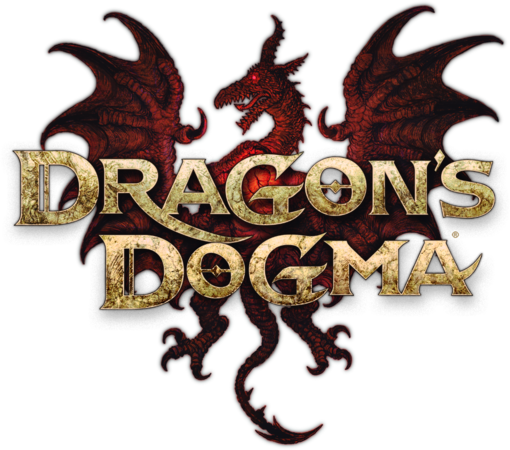 In a not too surprising move, Capcom have revealed that there will be a demo for upcoming action-RPG Dragon's Dogma, available before the final release of the game on May 22nd in North America, and May 25th in Europe.
It seems that Capcom are keen to get people excited about Dragon's Dogma, with the recent news that a Resident Evil 6 demo would come with the game's retail release.
The demo will involve your party of three taking part in two challenging encounters. The three character class available in the demo will be:
The Fighter: A melee specialist skilled in both attack and counter-attack, the Fighter will make his way through underground tunnels and chambers before taking on the Chimera in a prologue quest, set before the main game.
The Strider: Bow and daggger specialist, the Strider will have to use his skills well to defeat the might Griffin in the open plains surrounding the capital of Gransys.
The Pawn: The main character that you can design to match your needs, with the in-depth character creation tools, before you take on the Griffin.
The best bit though? Any characters you create will be transferable into the main game if you choose to continue your adventure when it is available to buy.
Just in case you've forgotten how cool the game is looking, here's a video reminder. Feel free to drop your thoughts in the comments section below, will you be trying the demo?
Dragon's Dogma is set for release on Xbox 360 and PlayStation 3 on May 22nd in North America, May 25th in Europe.