Godcast Extra: GameFly Edition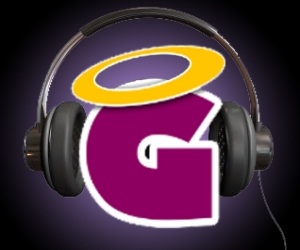 On top of this morning's episode of The Godcast, we've got a very special Godcast Extra for you today, as Alex and Adam have a chat with Gamefly Senior Vice President of Business Development (and founder of Gamefly), Sean Spector.
Sean tells us all about why Gamefly are coming to the UK – and other territories – as well as talking about the soft launch of the company over here, with the buyout of Direct to Drive, now rebranded as Gamefly.co.uk.
We also ask the important questions too, like where Sean keeps his Ketchup and how he plays FPS games, inverted or not.
Please remember to rate us in iTunes.
Subscribe to the GodisaGeek podcast via iTunes or Feedburner, or you can download the MP3 version (right click, save file).
[nggallery id=823]