Hitman: Absolution Cover Art Revealed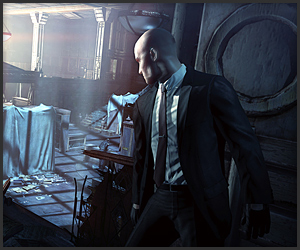 I'm willing to bet a fair portion of you guys would like to get your hands on a copy of Hitman: Absolution. I imagine the wait just might be figuratively killing you. Or perhaps literally?
Well, we here at God Is A Geek can't quite get you a copy but we can do the next best thing. Below you will find images of the Hitman Absolution boxart.
That's right gamers! You can experience all the excitement of having the actual game on your actual shelf with nothing but the aid of an everyday DVD case! We got your back.
So without further delay….Box Art!