New Resistance: Burning Skies Screenshots are Pretty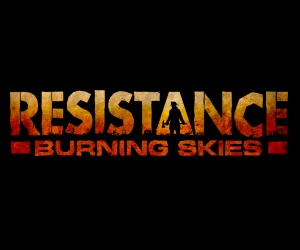 Despite a mammoth amount of launch titles for the PS Vita, there are still titles on the horizon, one of which is upcoming shooter, Resistance: Burning Skies.
Today we've got some brand new screenshots for you, which we think look pretty nifty indeed. Burning Skies isn't the only shooter available on Vita though, with Unit 13 receiving decent scores, but it remains to be seen how good this new handheld Resistance will fare.
So sift through the screens and let us know what you think of them. Vita owners, will you be picking up Resistance: Burning Skies when it comes out in June?
[nggallery id=859]
Resistance: Burning Skies is set for release on June 1st, exclusively for PlayStation Vita.