Hitman: Absolution E3 Trailer Coming Tomorrow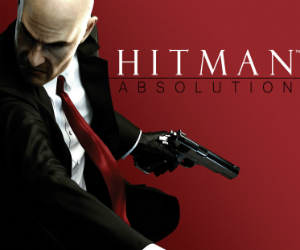 Hitman Absolution is certainly one of our most anticpated titles due for release later this year. There has been a steady stream of updates and media released for the game over the last few months to feast our eyes on, as well as the recent Sniper Challenge pre-order bonus that gives fans the chance to hone their sharp-shooting skills in a standalone mini-game.
In continuing that trend of whetting the appetites of gamers who are eager to slip back into the black suit and leather gloves, publisher Square Enix and development team IO Interactive have released a new teaser image that confirms their E3 2012 trailer for the title will premiere on May 30th – tomorrow at 1PM UK time. The image features the silhouettes of eight mysterious, leather-clad ladies – who also appear to be wearing Nun's Habits.
Quite what this could mean will all be revealed tomorrow no doubt, and we definitely can't wait to see more of Agent 47 in action. But for now, here is the teaser image:
[nggallery id=922]
Hitman: Absolution is set for release on 20th November for Xbox 360, PlayStation 3 and PC. Keep up with the latest issue of the Hope News Times at the official site for the game – The Barcode Society.