E3 2012: Harmonix Announce Dance Central 3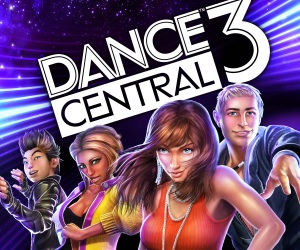 Last year we had Mr Caffeine, this year we got Usher.
Live on stage, Microsoft not only revealed Harmonix developed Dance Central 3, but then had a video where Usher promoted his latest hits being in the game…then he came out on stage and performed, for a full 4-5 minutes.
This video isn't that performance – you can thank us in the comments below – but it does show off the third instalment in what is already a stellar Kinect dance franchise from Harmonix.
Don't believe us? Check out Robin's review from last year of Dance Central 2, where he scored it a mammoth 9/10.
Dance Central 3 is set for a late 2012 release, exclusively for Xbox 360 with Kinect.