E3 2012: Microsoft Press Briefing – 17:30 GMT Today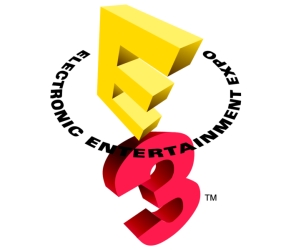 E3 week begins today with Microsoft kicking off the proceedings with their annual press conference. It's going to be a blinder!
It doesn't seem that long ago since last June, but here we are again for the biggest week of the gaming calendar – The Electronic Entertainment Expo. Are you ready for a week of excitement, tons of games plus the chance of seeing someone make an idiot of themselves?
Well it all begins today, as Microsoft take to the stage to show us what we'll be playing on our Xboxes and Kinects for the next year or two. The conference is at 17:30 GMT today (or 09:30am PST/18:30pm CET) so we don't have long to wait.
Thanks to the wonders of the internet, you have a ton of ways to see the conference LIVE as it happens. For a start, you have Microsoft's own Xbox.com E3 site, but you can also view the proceedings at Microsoft's Xbox page on Facebook. You can even watch the whole thing on your Xbox itself.
Keep your browsers primed to GodisaGeek.com for all your E3 news!