Hitman: Absolution – Latest Edition of The Hope News Times Hits Stands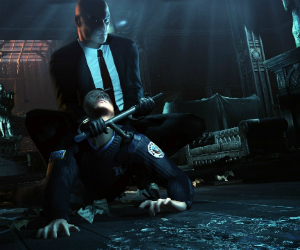 In the lead up to the release of Hitman: Absolution. IO Interactive and Square Enix have been releasing a mock-up paper called; The Hope News Times.
In the latest edition of The Hope News Times, the crack team of journalists are reporting on a local plumber who was murdered in a bathroom, left only with his unmentionables on. How ironic…Alanis Morisette would be proud of Agent 47.
You can see the latest issue of Hope's local publication below.
[nggallery id=940]
Hitman: Absolution is set for release on the 20th November for PC, Xbox 360 and PlayStation 3