Mysterious Disappearance in Hope New Times Issue 8 – the official Newspaper of Hitman: Absolution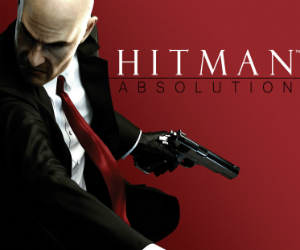 With excitement for the new Hitman: Absolution game reaching fever pitch here at GodisaGeek.com, Square Enix have released a new edition of the "HOPE NEWS TIMES" – the official newspaper for the game, that focuses on Hope, South Dakota – the setting for the game. The newspaper regularly covers the strange goings on in the town.
In past weeks, we have seen a lot of odd deaths and shocking accidents, but this week in the Hope News Times, it is merely a disappearance that makes the headlines. 27-year-old Tyler Colvin has now gone missing. His Girlfriend has called in the missing persons report, so just what has happened to young Colvin – can you figure it out? You can bet that everyone's favourite assassin, Agent 47 had a hand in this mystery, one way or another.
Have a read of the new issue below:
[nggallery id=953]
Hitman: Absolution is set to release later this year for Xbox 360, PlayStation 3 and PC. Keep up with the latest issue of the Hope News Times at the official site for the game – The Barcode Society.