Mad Catz Unveiled Event Roundup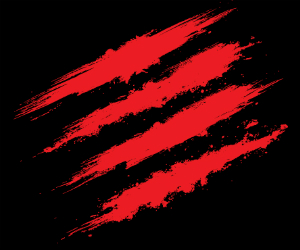 GodisaGeek.com had the opportunity to visit the Mad Catz Unveiled event in London on Friday, 13th July where there were more than one gaming accessory managed to grab our attention. Meow!
First of all, one must mention that, for gamers who love sports and PC games in general, it was a place of dreams and many joyful moments as either your ass got handed to you by Ryan Hart, Street Fighter IV European Champion or you won with your beautiful Aston Martin in Forza 4.
Obviously there's a huge selection of gaming goodness for everyone. Themed controllers, arcade fighting sticks, flying sticks, steering wheels, gaming mice and top-end headphones were all there. Let's do a quick round-up of the most amazing stuff that was available for us to enjoy.
Street Fighter X Tekken Arcade FightStick:
Arcade fighting controllers are a special breed of controllers. They need to be stable, durable and comfortable at the same time as gamers will use them extensively, and aggressively, for hours. The special Street Fighter X Tekken themed controller had all of these traits. It was an interesting one, considering the fact that even though there was one massive product, there were two sets of controllers built into it that only enhanced the arcade machine feeling of it. It's needless to say that it performed well and pulling off combos or wining a match was a way easier process than on your normal Xbox 360 or PS3 controller.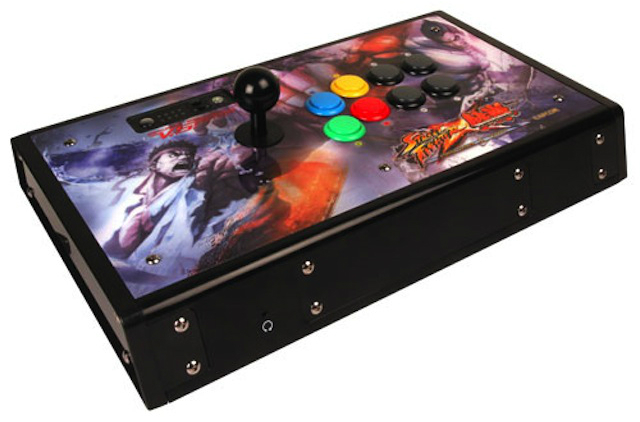 Officially licensed by Capcom & Namco Bandai
Authentic Japanese-style Sanwa Denshi™ joystick & buttons
8-button layout with additional multi-speed Turbo functionality
Premium-quality components with genuine arcade layout
Controller lock/unlock switch prevents accidental button presses
Connects to console via USB
Storage compartment for efficient cable management
3-way switch enables joystick to function as left or right analog stick or D-Pad
Integrated headset port for use with Xbox LIVE®
Connect two V.S. FightSticks for the ultimate experience against friend or foe!
Officially licensed Wireless Force Feedback Wheel for Xbox 360:
For those with the love of driving, there was an official Xbox branded racing wheel that can make driving games an absolute blast. The superb force feedback feature is so realistic that driving through a long track or getting hit and spun around by a car behind us can deliver an experience that only driving a real racing car could deliver.
Licensed Xbox 360® Racing Wheel
Features powerful Force Feedback and Dual Vibration Motors
Being launched under the companies Mad Catz casual gaming brand
Metal chassis provides durability and realistic appearance
Newly designed stick shift allows for left or right handed play
PC connection allows for future Firmware updates
Complete with pedal set, lap mount and desk clamp
Pacific AV8R FlightStick:
This flight stick is themed after the upcoming game, Damage Inc. Pacific Squadron WWII. It has everything you would need in such a game and it has some very intuitive little tricks up its sleeve With the demo level that we played, it worked perfectly and was sensitive enough so as to allow the player to deliver precision strikes and perform manoeuvres that would not be so easy with a normal Xbox 360 or PS3 controller. This will be available with the game's special edition.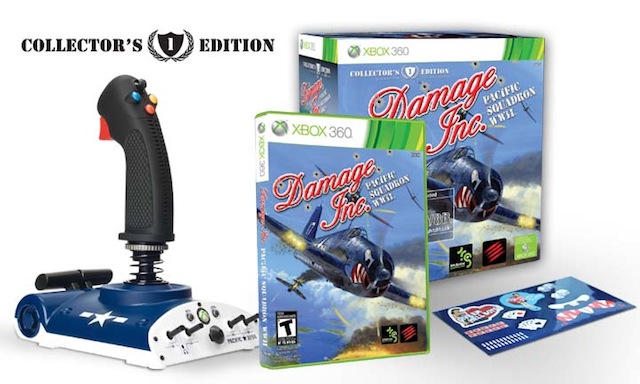 Realistic trigger
Historically inspired grip with soft-touch rubber finish
Integrated throttle enhances realism
Aircraft-inspired toggle switches
Integrated headset port for use with Xbox LIVE
Detachable leg supports permit versatile gameplay
Custom decal kit
For those of you with an MMO addiction, this mouse is an absolute must, with 78 programmable commands and the Transformers-like look. Like all Cyborg mice, this looks like you need a degree in engineering in order to customise, but with the help of the software that comes with it, anyone just needs an hour or two to understand and then program his/her mouse. Also, as with all Cyborg mice, the modification is not only software based. You can skin it, you can weigh it and shape it so that it fits your hand perfectly.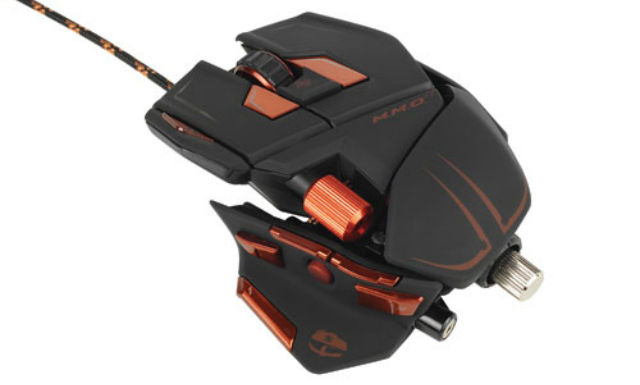 DPI range – 100-6400dpi (in 25dpi steps)
Acceleration – Up to 50G
Polling Rate – Dynamic up to 1000Hz
Tracking Speed – Up to 6m/sec
Always On
"Slick" PTFE Feet
Gold plated connector
Braided cable
Tritton Warhead 7.1 (Wireless):
This is the brand new headset from Tritton and if you have a chance to try it, it will blow your mind. Almost literally. The effects on this bad boy are the real deal. Explosions and gunshots as well as background music are realistic and well balanced. It is definitely a home entertainment headset as it is quite sizeable compared to Tritton's Trigger headset. It comes with rechargeable batteries and, because it's wireless, all the controls are on the headset itself and are placed very comfortably; so there's no need to drop out of the action if we want to make some changes.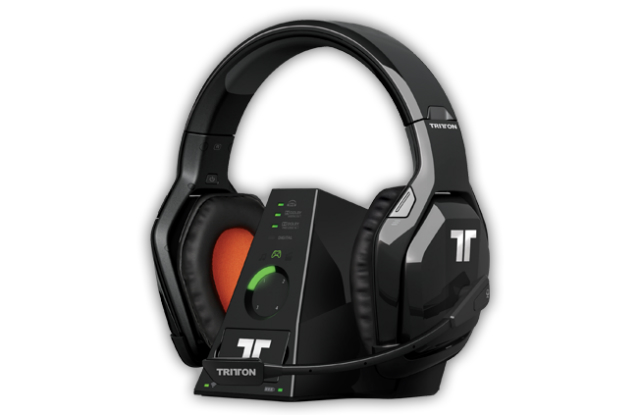 Wireless Frequency: 5.8GHz
Wireless Range: 33ft / 10m
Ear Coupling: Circumaural (Over-the-Ear)
Xbox 360 Audio Input Type: Optical and RCA
Frequency Response: 25Hz–20kHz
Speaker Diameter: 50mm
Magnet Type: Neodymium
Batteries: 2 Rechargeable Battery Packs
Of course this is just a brief list of what Mad Catz has to offer. There are a whole bunch of gaming accessories and peripherals that are worth checking out if you like high quality and customised looks.