EA Says "Thank You" to Gamers for Zynga Lawsuit Support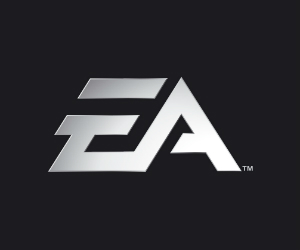 Just a few months ago EA rather unfairly took home the title of Worst Company in America. Now they're saying thank you for overwhelming support, as the publisher takes Zynga to court.
Last week EA announced their intention to take social games giant, Zynga to court. Since then they have received almost universal support, something that hasn't gone unnoticed.
Maxis Label General Manager, Lucy Bradshaw wrote:
This action definitely touched a nerve in the gaming community. The response from peers within the industry, EA and Maxis employees and players of not only The Simsbut all games in support of EA's action was amazing and fast.

So here's another post to simply say Thank You.  Your kind words and emotional support add strength to my conviction that we're doing the right thing.
EA has now filed a complaint with the United States District Court in San Francisco.