THQ PC Titles on Sale Via Digital Store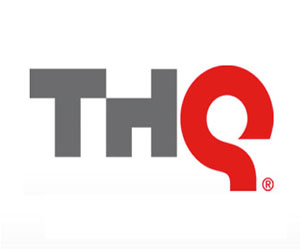 If you're a fan of THQ's games, and a fan of PC games in general, then you're in luck today as the publisher put a few of their much-loved titles in their PC store with massive discounts applied to them.
For example, with the recent release of Darksiders II, if you still haven't gotten around to playing the story of Death's brother War in the first Darksiders, then you could pick up the game for a mere £4 over at the THQ store. Bargain!
Similarly, Metro: Last Light is just around the corner and while you can pre-order that game from the same store if you so wish, you could pick up the first game in the series for just £6.
With a bank holiday weekend coming up you've certainly got some time to get some PC gaming in. Where better to get those games from than THQ?
You can visit the THQ store by clicking here. Let us know what you bought in the comments below.