New Video Takes a Look at Halo 4's Weaponry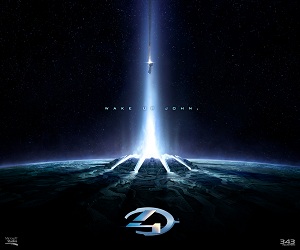 Things that make you go "BOOM!"
Everybody loves guns. Those lovely people at 343 Industries recognise this, so have put together a video montage of some of the UNSC weapons you will be using in the eagerly-awaited instalment of the Halo saga.
As well as the video below, there is also a detailed explanation of each gun from the developers themselves, over at the Halo Waypoint site.
Halo 4 will be wetting the pants of gamers worldwide, on its release date of November 6th, 2012.