Go Behind-the-Scenes of Contracts Mode in Hitman: Absolution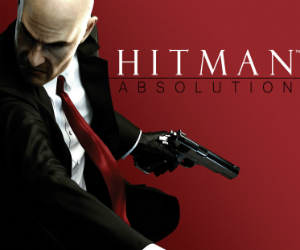 In the middle of August, we brought you the news that there would be a new multiplayer mode in Hitman: Absolution, entitled Contracts. Now IO Interactive have released a new behind-the-scenes video, detailing the new mode.
The new mode will allow you and your friends to create missions, select targets, or scenarios and specific criteria to accomplish – and then challenge each other to get the better time. The new video tells the story of how the mode came to being made, and what sort of options will be open to players in the mode. The mode is all about creatvity in killing and competition in being afficient and deadly.
View the new video below:
Hitman: Absolution is set to release on November 20th for Xbox 360, PlayStation 3 and PC. Keep up with the latest issue of the Hope News Times at the official site for the game – The Barcode Society.