Capcom Launch New E-Store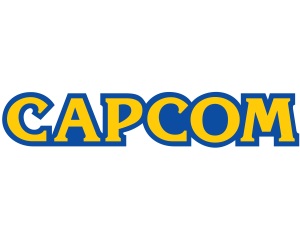 Capcom have today announced plans to open a new European E-Store in the coming months, which will stock exclusive Capcom merch that you will not be able to get your hands on anywhere else.
A "pop up e-store" has been set up here ahead of the main store launch, and is your go-to place if you want to blow acres of cash on such desirable items as a Leon Kennedy Resi 6 replica leather jacket, and limited edition game packages which come with health tablet cases inspired by the characters in the forthcoming Biohazard blockbuster.
Capcom always produce rocking merchandise – who can forget the chainsaw controller?!? And now this shop looks set to provide more of the same. God Is A Geek will of course provide you with more details as and when we get them.