Tekken Tag Tournament 2 on Wii U is Apparently Quite the Download on Nintendo's eShop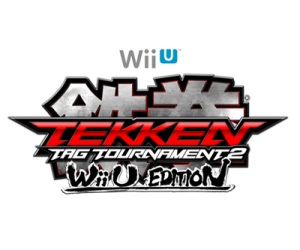 Tekken Tag Tournament 2 released on Xbox 360 and PlayStation 3 over a month ago and was a highlight in this year's fighting game calendar. Nintendo fans were obviously pretty pleased when it was announced that it would be a launch title for the forthcoming Wii successor, but be aware of the sheer size of Namco Bandai's latest instalment in the Tekken series, as My Nintendo News has reported on the girth of Heihachi and co.
The game will be available at retail and via the eShop on launch day, but it is an astronomical size – 16 GB. There have been rumblings about the size of Wii U games ever since we found out the system will be available in two models come November 18th in North America and November 30th in Europe – the 32 GB black one and the smaller 8 GB white one.
Now, if you're picking up the basic model and still want to download Tekken Tag Tournament 2, you can. Thankfully, Nintendo has previously stated that external hard drives can be used with their next-gen console, but the reveal of Tekken's size gives Wii U haters more credence to their arguments. Time will tell on how the eShop really does when the Wii U launches, but it will be interesting to see if it is supported in the same way that XBLA and PSN have been.