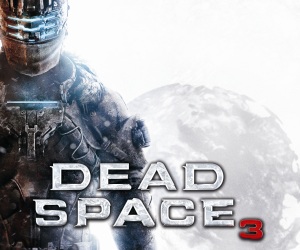 If, like me, you prefer to play games on PC if the option is available to you, then you may be waiting with bated breath for the PC version of Dead Space 3, which is due to be released simultaneously with its console counterparts. Surely the PC version is going to be better right? Right?
Apparently not.
According to an interview conducted with Visceral Games by the guys over at Games.On.Net it seems as if the PC version of the upcoming Dead Space 3 is going to be a straight port of the console versions, no extra features, not even any in-depth graphical options, nor any support for Direct X 11. The PC version may have some small graphical options but nothing that will make it look significantly better than its console brethren.
What do you think about this news? Does it bother you or do you think that all formats should maintain the same level of detail, etc? Let us know in the comments below.
Dead Space 3 is due to be released on February 8 in Europe, February 5 in North America and February 7 in Australia on Xbox 360, PlayStation 3 and Windows PC.