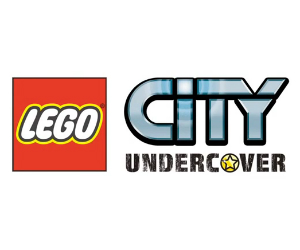 If there's one thing that people love when it comes to a video game that they're looking forward to, it's a new trailer; especially when that new trailer also includes aspects of the gameplay that hasn't seen much viewing since the game was announced.
That is exactly what Warner Bros. Entertainment and Tt Games have graced us with today, a brand new trailer for the hugely anticipated Wii U exclusive LEGO City Undercover.
Being an open world game there's always going to be more on offer than could be shown in a single trailer but it shows a good sampling of what we'll be able to do once the game is released. Especially when it comes to the trademark LEGO humour that we all know and love.
Let us know what toh thought of the trailer in the comments below. Will it be a day one purchase for you Wii U owners? Will it make those of you sitting on the fence about buying Nintendo's latest console make the leap? Let us know in the comments below.
LEGO City Undercover will be released on a date to be confirmed in Europe and on March 18 in North America exclusively for Wii U.