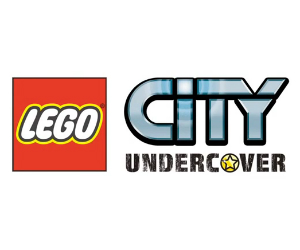 The upcoming LEGO title – LEGO City Undercover – will be the first game in the now long-running series to feature open world gameplay, offering something new to fans of the franchise.
The title is looking to offer a family-friendly alternative to games like Grand Theft Auto and Saints Row – by offering over-the-top action, epic cutscenes and some real humour, whilst sticking to the easy to pick up and play LEGO gameplay that we all expect from the series.
It will take advantage of a completely original story and characters in the LEGO City world, which will allow the developers the kind of freedom they have never had with all of the previous LEGO games which have been based on licensed properties.
See the latest trailer – which focuses on vehicles from the game – below:
LEGO City Undercover will be released on March 28 for Wii U.