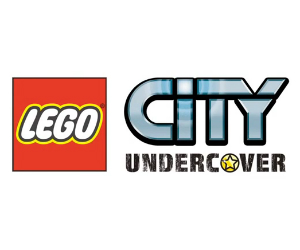 The latest LEGO game is building up to be a game to look out for in 2013!
You'd think after so many games based on LEGO over the past decade, we would be fed up of games involving proprietary plastic bricks; but  LEGO City Undercover looks to be the most interesting use of the LEGO license in years.
Hoping to be more than just "LEGO Grand Theft Auto", LEGO City Undercover brings some genuine humour to the proceedings without resorting to vulgarity or violence – Something to make many a parent sigh with relief these days.
A new trailer has popped up on on Nintendo's Wii U UK YouTube Channel, so sit down, grab some popcorn and enjoy!
LEGO City Undercover will be released on March 28 for Wii U.