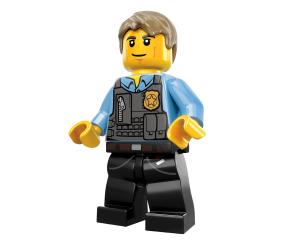 We've got to be honest here, LEGO City Undercover is sounding excellent. The marriage of the daft humour that is always included in the LEGO titles, mixed up into an open-world of crime and punishment; it sounds ace.
Nintendo are marketing it well, too. Each trailer has raised expectations higher than the last, and now we've got episode…sorry, WEBisode 2 from a series of 6, leading up to launch.
Whereas Webisode One featured our hero and leading man, Chase McCain, this episode focuses on Chief Dunby. Get watching, and let us know what you think. Episode one is underneath, in case you missed it.
LEGO City Undercover will be released on March 28 exclusively for Wii U.