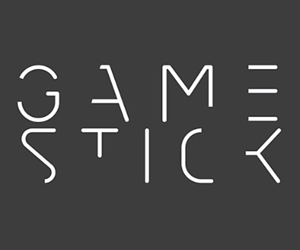 Playjam have just sent us over a nice selection of images for their new console, the GameStick.
The redesign definitely makes it look nicer, though it's lost some of that "retro" look, as previously it looked quite like a NES pad. Hidden in the back of the controller, you'll find the GameStick console itself, which you just plug into a USB port on your HDTV and…well, that's it, you're away.
There's a lot of these consoles about at the moment, with the OUYA and SHIELD, but this one has definitely caught our eye with the idea of just popping it into your pocket and being able to go anywhere with it.
What do you think, are you interested? Here's the images.
[nggallery id=1322]