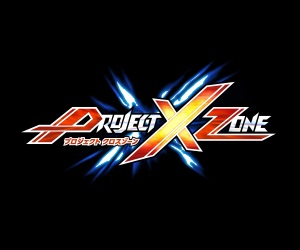 Fans who thought that they would never get to see the Strange J-RPG crossover title, Project X Zone, outside of Japan won't have to wait much longer. The game which features characters from SEGA, Namco Bandai and Capcom is due to release in the West this Summer.
Combining Strategy and RPG elements and whilst being developed by Namco Bandai, Project X Zone will feature many famous and well-loved characters – as well as a few slightly more obscure ones – from both SEGA and Capcom games also, in a three-way crossover.
The game promises over 50 playable characters from 29 classic game series, which can be teamed together in pairs, with a third character for assists. As well as featuring the obvious choices such as Ryu and Ken from Street Fighter, Jin Kazama & Ling Xiaoyu from Tekken and Akira Yuki & Pai Chan from Virtua Fighter, the game will be full of more obscure characters like Arthur from Ghosts'N Goblins and Bruno Delinger (or John McClane) from Die Hard Arcade.
The game looks mildly insane, but a lot of fun – so we can't wait to see how it turns out!
See the latest screenshots and artwork images below:
[nggallery id=1339]
Project X Zone will be released this Summer in Europe and Australasia for Nintendo 3DS.