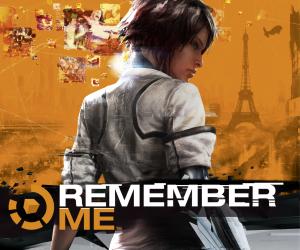 It may have came out of nowhere, but since the numerous trailers and press showings, DONTNOD's Remember Me has ruffled a few feathers, with what looks to include some fresh ideas.
So it's great that Capcom have today confirmed to us that the game will be released in North America on June 4th, and in Europe on June 7th.
To celebrate this news, they've also released a new trailer, which we've got for you below.
Are you excited about this one? We'd love to hear your thoughts on it, so feel free to drop your thoughts into the comment section, just below this post.
Remember Me will be release in June for Xbox 360, PlayStation and Windows PC.