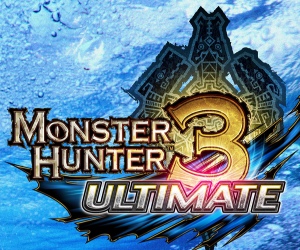 I will always give a publisher a pat on the back for being a bit creative with their marketing.
This particular video hyping up Monster Hunter 3 Ultimate is sublime. Rather than release a cookie cutter trailer, Capcom have put together something, whilst channelling their inner QVC.
This delightful 4 minute clip is from a show called Slaying with Susan on MHSN. You'll get to hear the aforementioned Susan and her co-host attempt to sell some of the fantastical items in the Monster Hunter universe.
If you're interested you better act fast, Josephine will snap up all of these items before you get a chance to grab them yourself. You can have a look at Jonny's review of the game right now, and we have a very special feature on the game that's coming this Friday to coincide with the European release of the game.