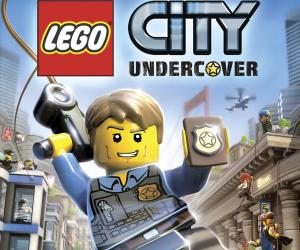 LEGO City Undercover is released today, so it's rather fitting that Nintendo have released the final two webisodes that focus on characters from the game.
Before we get to the trailers though, it'd be wrong of me not to remind you to read Colm's review of the title. His opinions match up with my own, in that the game is a lot of fun, and very humorous, but has some technical faults that are hard to ignore; not least the lengthy load times. On the other hand though, it made me laugh more than any game has in ages, which is to be commended.
Anyway, first up on the trailer front is webisode 5, which focuses on Natalia, the love interest of main character, Chase McCain.
And now, the final webisode, number 6 focuses on the one only Rex Fury: The BAD GUY!
LEGO City Undercover is released today, exclusively for Wii U.