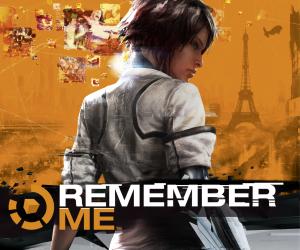 The upcoming futuristic action thriller from Capcom will see players taking on the role of Nilin – a strong female protagonist who has had her memories "remixed" by the huge Memorize corporation. She must set out to discover why her memory was wiped and try to recover it.
We have already had a sneaky look at one of the boss battles that players will face in the game, but now Capcom have released a brand new trailer, entitled Time to Fight, where we get a look at a whole rogues gallery of different enemies who will populate the world of Neo-Paris in-game, in the year 2084.
We see bad guys such as the Prowler, Strangler and Skinner Leapers – who are all a kind of mutant human that roam the streets, the S.A.B.R.E Force Enforcers – who are the corrupt law enforcement of the time, and a selection of other robots, genetically enhanced beings and bosses – all of who Nilin will have to deal with in order to find out the truth behind Memorize.
See the new trailer below:
Remember Me will be released in North America on June 4 and in Europe on June 7, for Xbox 360, PlayStation and Windows PC.