Microsoft's conference this year was incredibly strong. They had taken a lot of flack in the 3 weeks leading up to E3, because of the heavy emphasis on entertainment at their console announcement, but that left them free to talk about nothing but games at E3, and that's exactly what they did. Games, games, and more games – that was the theme of the Microsoft conference this year. Opening with Metal Gear Solid V, and closing with Respawn Entertainment's debut Titanfall – these were really great choices.
Then there was the brief chat about Xbox Live, and how Microsoft were answering Sony's PS+ with a very similar "2 free games per month" scheme, only with the difference being that users get to keep these games, or at least that's the wording they used. Ironic really, when you think about all the backlash Microsoft have been seeing regarding game ownership lately. Exciting the Galen Centre, many conversations were around how Microsoft delivered, how they did what they had to do, what we wanted them to do, and there was a vibe of "credit where it's due", all round.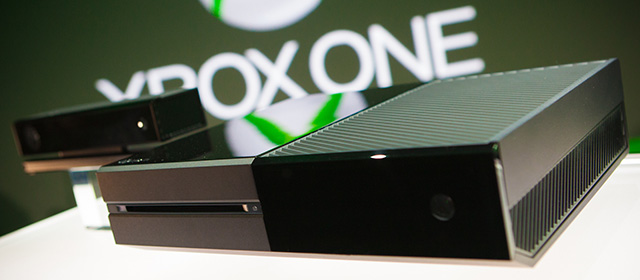 Then that evening we saw the Sony conference, which again had a strong emphasis on games, including Destiny and The Elder Scrolls Online, both of which looked fantastic, but about a third of the way in, things seemed to go downhill when Sony spent a good 15 minutes talking about Entertainment. – again showing how Microsoft were really smart to get this out of the way before E3.
The conference soon picked up again, however, when Sony invited independent developers onto the stage. The talk about PS4 being the indie-friendly console of the next-generation was demonstrated here, with some great titles too. And then, Sony pulled out their aces card and won E3, with disc-based games! Jack Tretton stood on stage and presented a number of very to-the-point presentation slides, stating: "Trade-in game at retail, sell it to another person, lend it to a friend, or keep it forever.", and telling us that it "doesn't need to be connected", and then the icing on the cake, the price: "$399, €399, £349." Pow! Sure, this was all very reactive to Microsoft's conference earlier in the day, but it was effective. We saw the biggest cheering from a crowed that we've ever seen at an E3 conference, people were literally jumping out of their seats. Bare in mind this is an audience full of industry execs and media.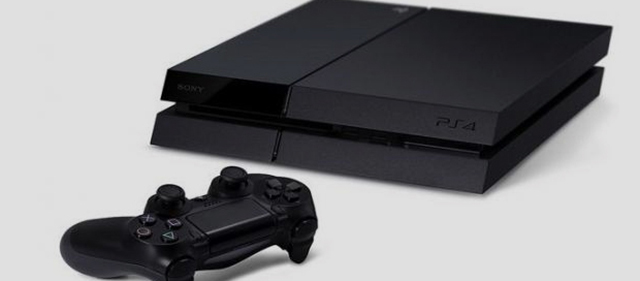 Retrospectively looking back over both conferences at the end of Monday, it was our consensus that while Sony seemed to be delivering more new IPs, which is always great to hear, Microsoft were showing a greater number of exclusives that held more appeal at this moment in time. Of course this could all change, and most exclusives may turn out to be timed-exclusives, as is often the case.
When it comes down to it, the debate of Xbox One vs PlayStation 4 has often been centered around game ownership vs DRM, but I think the real clincher will be the price. The Xbox One is $100 more expensive than the PS4. That, along with the general mistrust that seems to be aimed towards Microsoft's policies at this given time, may sway things back in Sony's direction for the next generation.
Of course nothing is certain in this industry. We were all pretty sure Sony would come out guns-blazing with the PS3, but Microsoft arguably stole the crown this generation with the Xbox 360 coming out on top in most aspects. And a lot of that could be down to the initial pricing of both consoles, as many argued the PS3 was simply too expensive.
Timing could be an issue here though. With Microsoft launching the Xbox One in November, which is the biggest month for video games, Sony could miss the ball if they launch closer to Christmas. There is no official release date for the PS4 yet, but "holiday period" tends to lean closer to Christmas, than not.
Sony Conference
Pros:
Original IPs
Indie segment
Price announced
No celebrity endorsements
Policies announced (disc based games + ownership)
Cons:
Entertainment focus
No release date
No real info on PSN or Gaikai
Microsoft Conference
Pros:
Games, games and more games
Exclusives
New IPs
Xbox Live improvement
Price and release date announced
No celebrity endorsements
Lack of Kinect / casual games
Cons:
Sounds issues
Lack of policy clarity