Our popular MMORPG podcast Ding! has been on hiatus for far too long! The truth is, the last episode was so good, we simply didn't know how we could possible top it. That, or we were snowed under with exciting next-gen news post-E3, we didn't have the time to get together for another episode…
So to tide you over until Martin, Trey and Calvin get their acts together, here's a supplemental of everything new and interesting in the MMO World at current.
World of Warcraft now includes all Expansions , but MoP.
The Battle Chest has been replaced with a new standard retail box simply and unmistakably titles World of Warcraft. The new vanilla package contains The Burning Crusade, Wrath of the Lich King, and Cataclysm expansions. Priced at £9.99 and launched on 29th October, this package means players can jump straight into Azeroth without worrying about upgrading. Mists of Pandaria isn't included, but as Blizzard's latest patch is still relatively new, that's understandable. As well as the expected (yet unnecessary) game disks, the new retail box also includes a very handy Official Beginner's Guide and a Quickstart Guide for new players.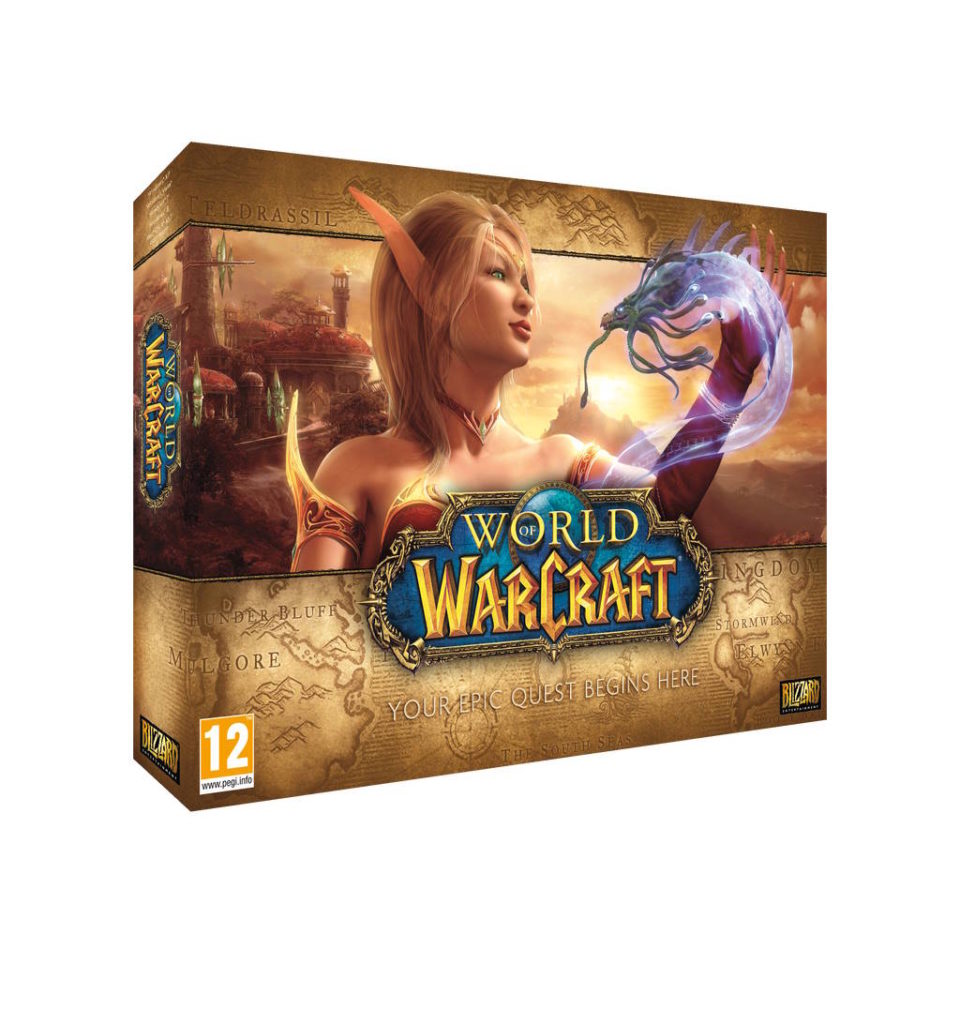 Blizzard also recently announce the next expansion for WoW: Warlords of Draenor. Expect to learn a lot more about this upcoming expansion in the lead up to it's release next year, but you may be excited to hear it'll contain model updates for most if not all playable races. This is great news for anyone not playing as a Pandaren!
CCP have also released a new retail box for EVE Online: Collector's Edition.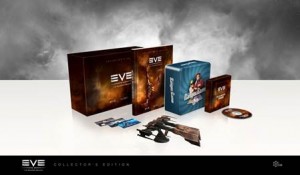 To celebrate the game's 10th Anniversary, CCP have released a new Collector's Edition for fans to grab a few exclusive items, both tangible and digital. The CE is also Limited Edition and contains 'INto the Second Decade' a nice 190-page book celebrating the first 10 years of EVE, a "Rifter" USB hub modeled in the shape of an iconic EVE ship, 'EVE Symphony' CD of live performances of the signature EVE soundtrack by the Icelandic Symphony Orchestra and 'The Danger Game', a board game that kickstarted CCP back in 1998 and gave them the funding to develop their space MMO.
Star Trek Online heads into the Delta Quadrant, with Season 8.

Cryptic have released the 8th major update, not including this year's massive expansion Legacy of Romulus. With Season 8: The Sphere, we see captains travelling to the edge of the Delta Quadrant, thanks to an Icanian gateway, which leads to a Solanae Dyson Sphere which contains space adventure zones and ground battlezones and of course brings a range of new max-level events to take part in. Not to mention a whole new reputation system to keep you entertained while you work towards gaining the new S8 gear. It's great to see STO receiving it's third major update for the third year in a row.