With Sony's PS4 quickly becoming a runaway success Microsoft's E3 presentation is going to have to be something special to win them back some sales. Can they pull it off? Who knows, but here's what we think you can expect to turn up.
The Big Ones
The next big exclusive heading to Xbox is Gears of War 4 and with its October 11 release date fast approaching, you can bet it'll be the star of Microsoft's E3 presentation. The recent yet somewhat underwhelming beta didn't give much away in terms of new features, so we expect a heap of new details to get excited over.
Backing it up will be Crackdown 3, first announced at E3 two years ago with its cloud-powered city destruction demoed at Gamescom 2015. Another 2016 Xbox exclusive still without a solid release date, so expect one to be announced along with a lot of gameplay and, hopefully, a multiplayer beta.
Another big one is Scalebound. Developed by Japanese studio PlatinumGames, the Xbox exclusive puts players in control of Drew, who has the power to control a monstrous dragon by the name of Thuban. The game was announced back at E3 2014 and skipped last year's conference, only getting a showing at Gamescom last year. We can more than likely expect Microsoft to put this title on display during the conference as it gears up for launch in 2017.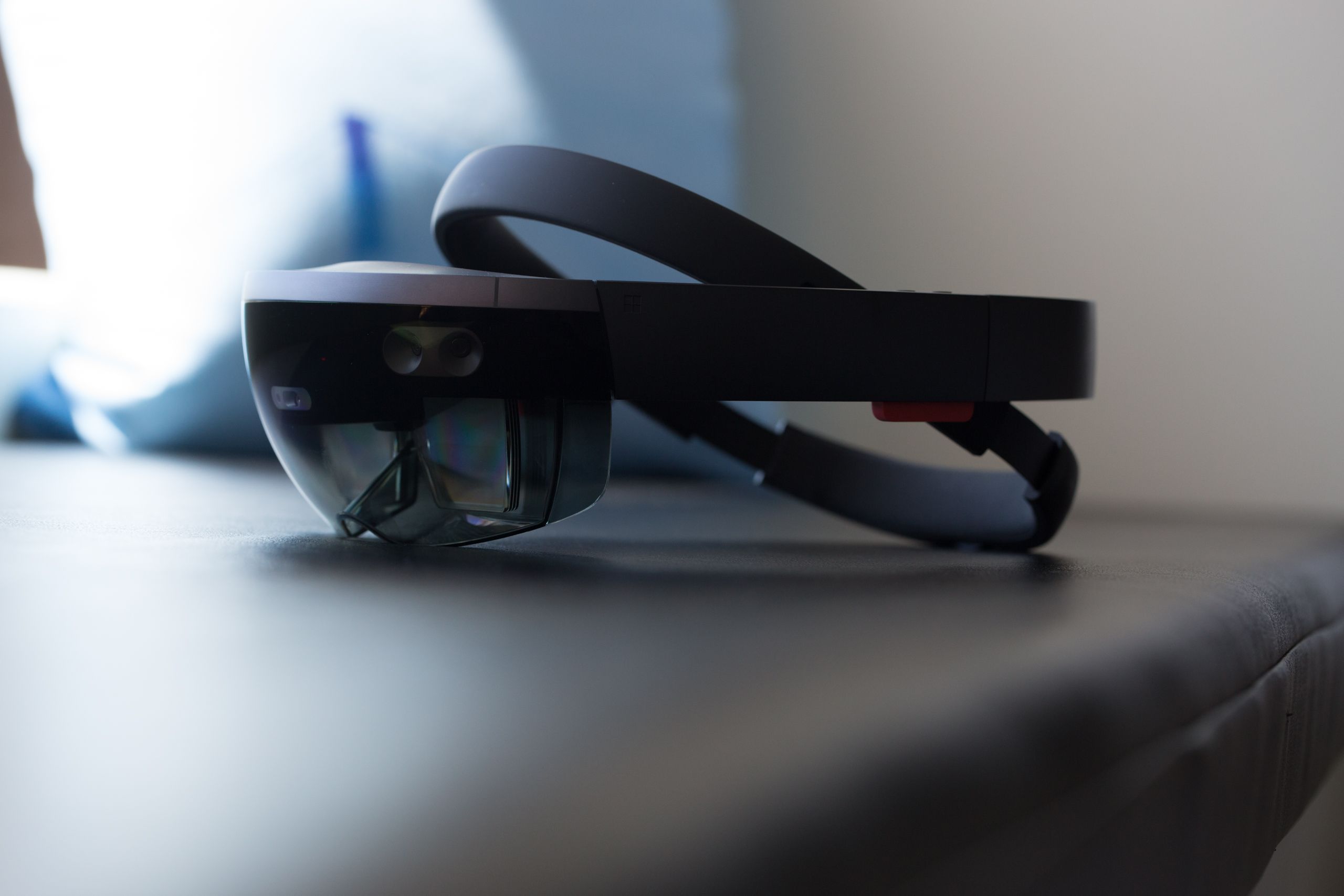 The Hardware
While details are sparse, if rumours are true then we'll be seeing a hardware update to the Xbox One coming this year. Will we see the classic "in stores from today" from Microsoft? We can only dream, but it better be good to take on the PS4.5.
After its announcement went down a treat last year, the Hololens will absolutely be making an appearance. More augmented reality demos, a price point and at least a vague release date is what we can probably expect to grab Microsoft a slice of the rapidly vanishing wearable headset pie.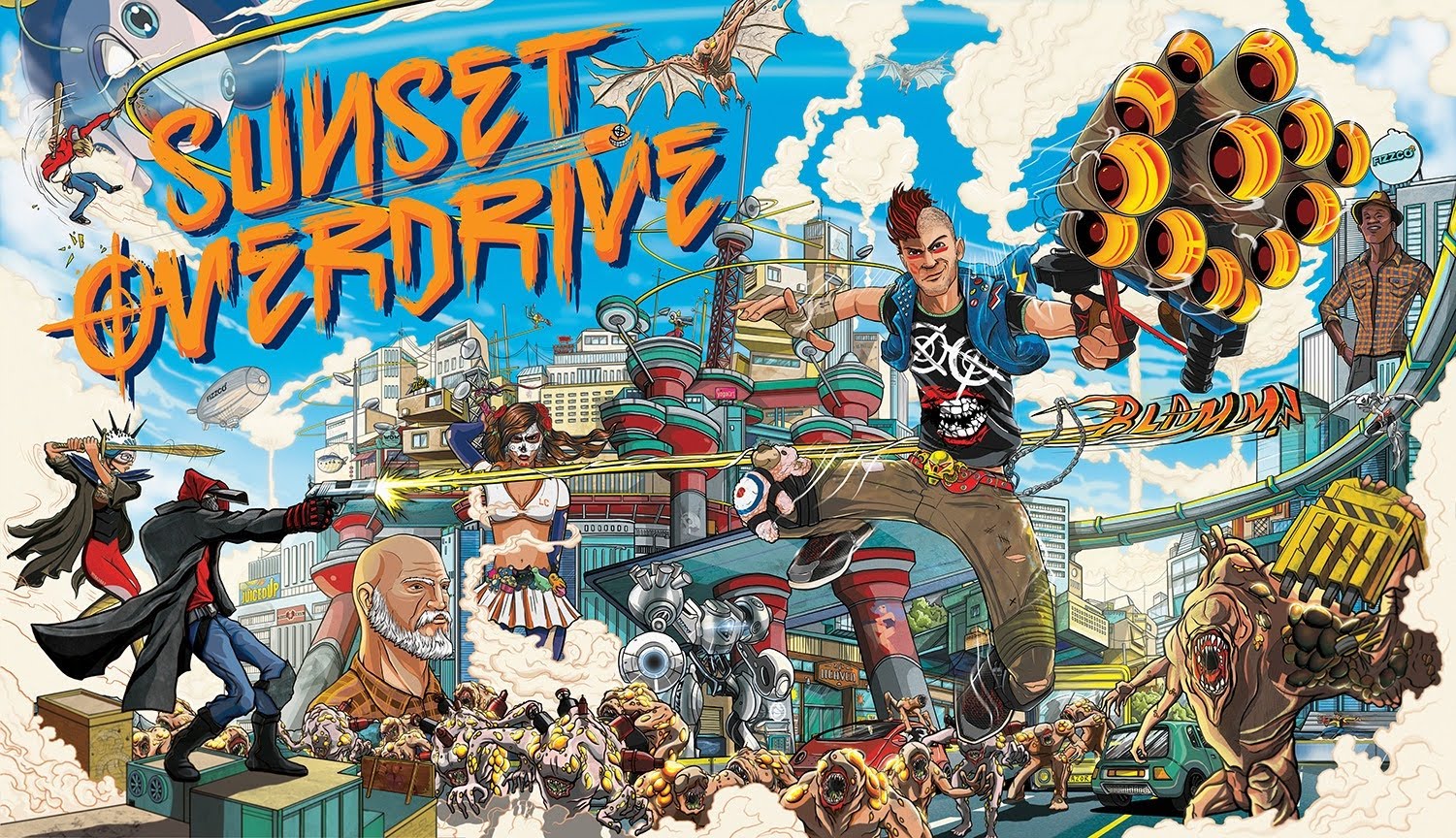 The Announcements
If the recent schedule is anything to go by it seems very likely that we'll get a Forza Horizon 3 announcement this year, given the recent release of Motorsport 6 and, this one is pure speculation, but a new Sunset Overdrive could also well be on the cards. When asked about the possibility, Phil Spencer said that "good things can get revisited" and with Insomniac just finishing up Ratchet and Clank, this seems like perfect timing for the announcement.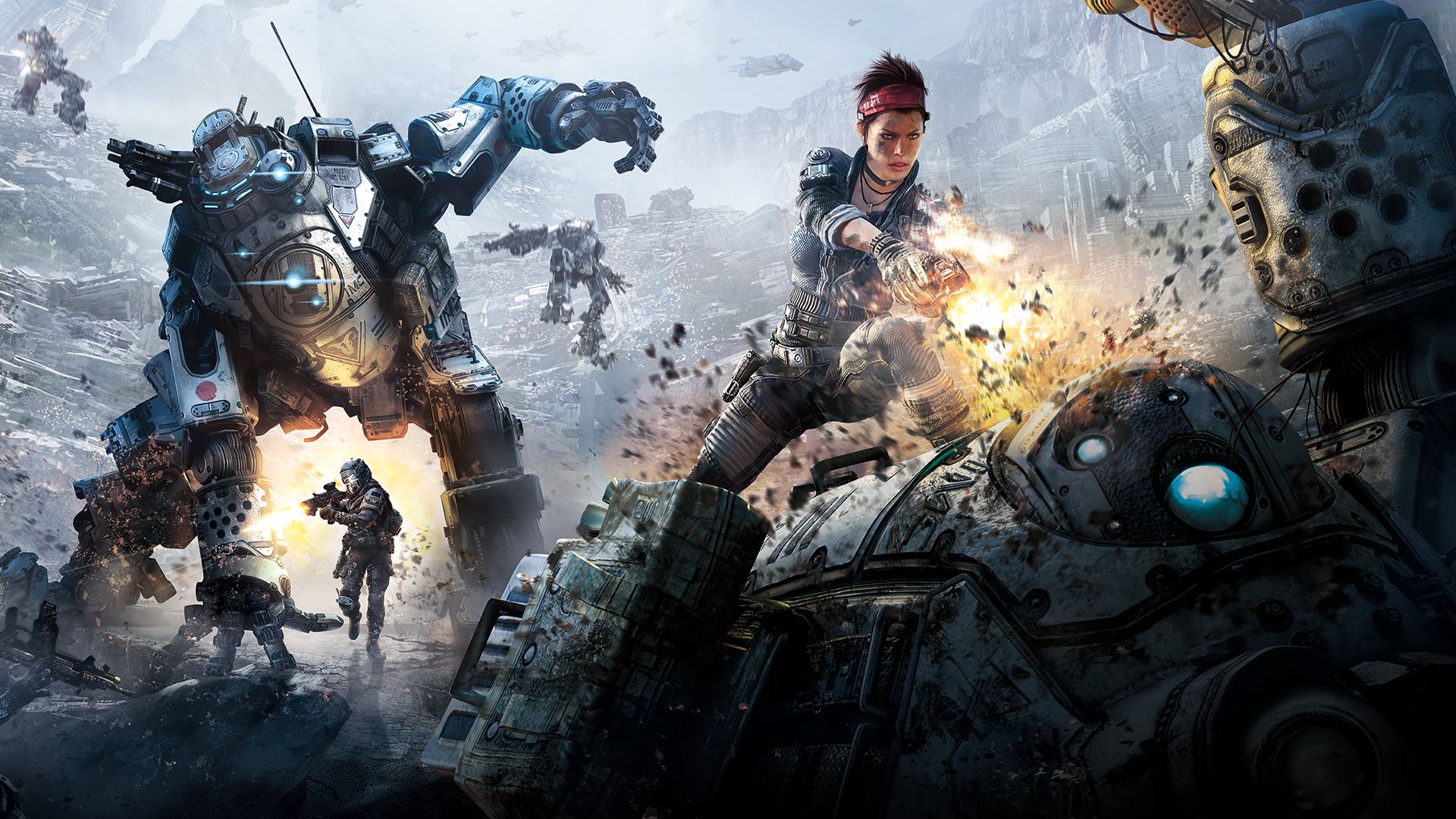 Best of the Rest
Last year's Xbox presentation saw the announcement of new IP, Sea of Thieves. Rare's first new IP since Kameo, Sea of Thieves, is a multiplayer pirate-themed adventure game. Aside from some details in January its been all quiet since with no mention of the apparent 2016 release window so we can expect either a firm date or news of a delay at the conference.
With its recent announcement, it's a given that Titanfall 2 will be a headliner at EA's presentation but due to the Xbox exclusivity of the first game, its likely that our the sequel will also feature at Microsoft's showing. In the same boat as Sea of Thieves (get it?) is Halo Wars: Origins, which has seen nothing aside from a teaser trailer all we have is an autumn 2016 release window. Expect new info, gameplay footage and a firm release date on June 13 and speaking of Halo, I'd bet my hat that the show will close with a teaser for Halo 6.
Anything to add? Let us know @GodisaGeek