Sony announced a Destiny 2 PS4 Pro bundle for September.
Destiny 2 will have a beta next week. Sony just announced a Destiny 2 bundle. This bundle has the expansion pack for Destiny 2, a copy of the game, and premium digital content. This PS4 Pro bundle will release along with the game on September 6. This is the first PS4 Pro that is white as well. It looks really nice.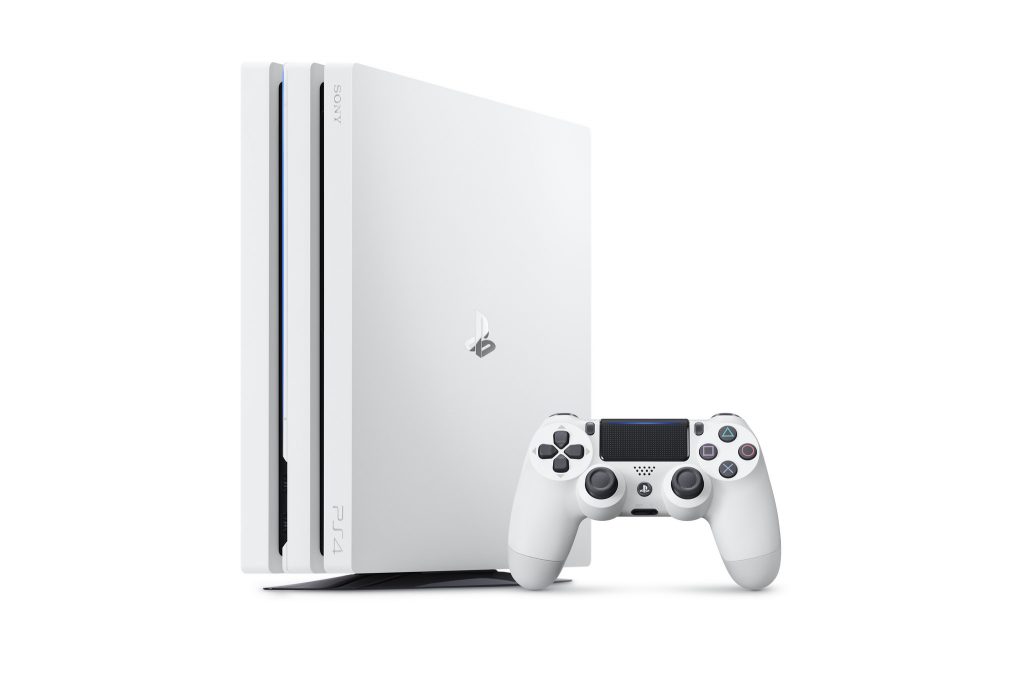 Destiny 2 will release on PlayStation 4 and Xbox One on September 6.