Rainbite and eastasiasoft are bringing out a limited physical release for Reverie on PS Vita in 2018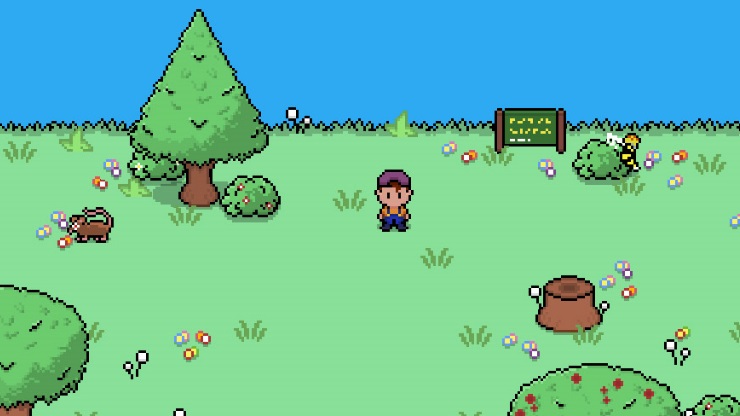 We have another limited edition physical release on Vita happening from eastasiasoft with Reverie.

Reverie is inspired by Earthbound and Rainbite will have you exploring a fictional New Zealand with giant fish, demigods, dungeons, and more. Watch the announcement trailer below:
Reverie will launch digitally in 2018 on PS Vita but there will be a limited physical edition that will be sold only at Play Asia as is the norm with eastasiasoft's limited editions.