Capcom and Sony just announced the characters joining SFV in Season 3.
Street Fighter V Season 3 will feature Sakura, Blanka, Falke, Cody, G, and Sagat. Watch the Sakura reveal trailer below:
Sakura will be available the day SFV: Arcade Edition releases.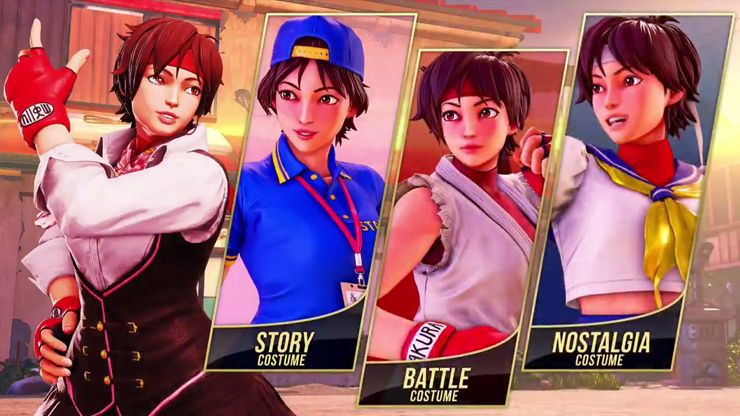 Also Capcom released the opening video for the Arcade Edition. Watch it below:
Street Fighter V: Arcade Edition releases on January 16, 2018 on PlayStation 4 and PC.