Spider-Man's release date is now confirmed.
The PS4 exclusive developed by Insomniac Games will release on September 7. In addition to the release date, we also have details for the collector's edition which looks quite lovely and the final box art.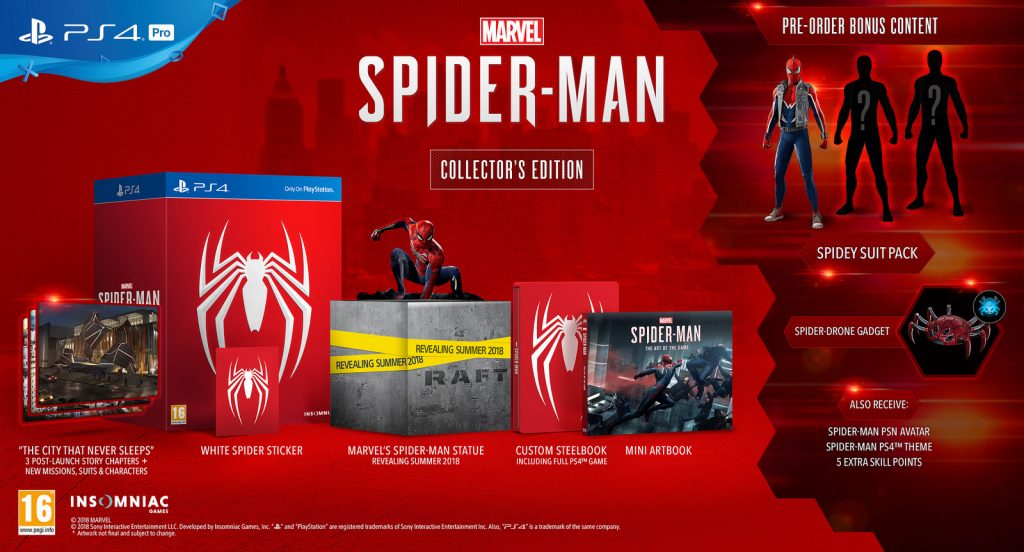 The collector's edition statue will be revealed soon and there will be a digital deluxe edition with new story DLC that will release after launch as well.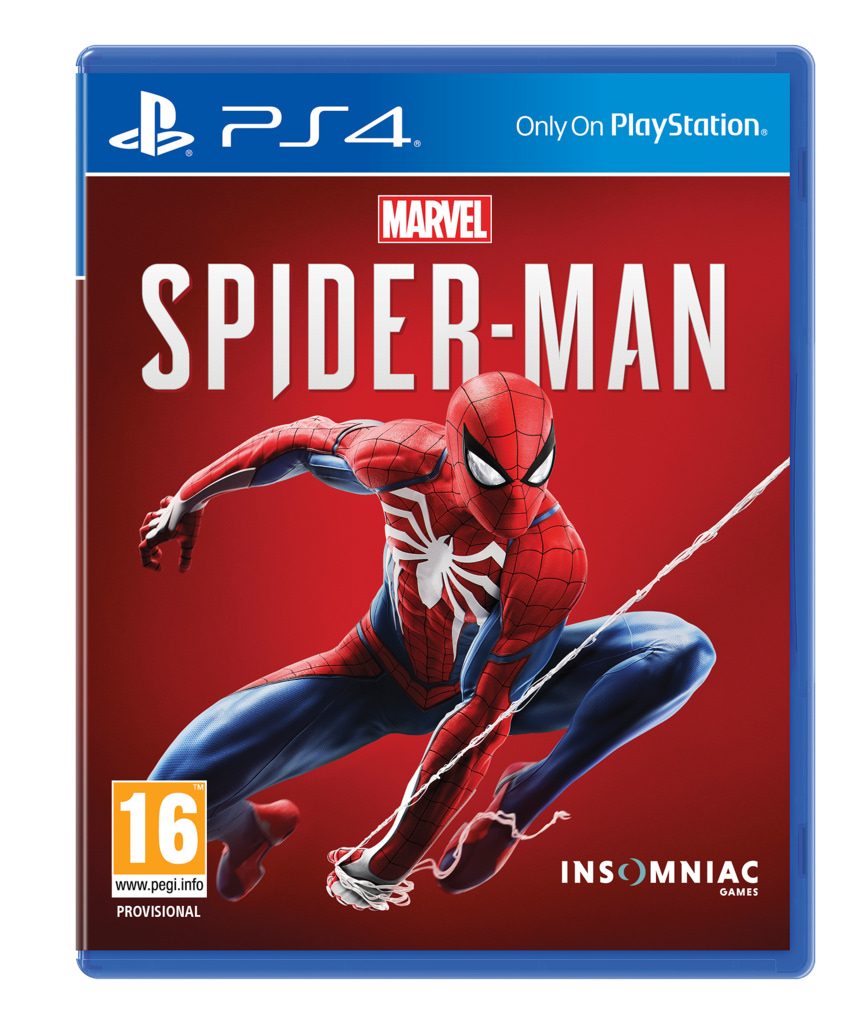 Spider-Man releases on PlayStation 4 on September 7.
Thanks, Gameinformer.