I've got to be honest here, I never thought I would ever write a headline that included both Gianluigi Buffon and World of Tanks. I'm not sure anyone could have predicted it.
To commemorate the launch of World of Tanks' new Italian Tech Tree, which includes 11 new tanks, the legendary goalkeeper has added his name, likeness and voice to the game.
"Kicking off today, 11 new Italian vehicles are fresh from the proving grounds and ready to make a name for themselves. Starting the tree are compact, lightly armored, and mobile low-tier tanks that will let players run rings around the opposition; mid-tier vehicles ramp up the firepower and offer better protection when slugging it out with enemies.
At the dizzying heights of Tier VIII and higher, the big boys come out to play with their futuristic post-WWII designs. Here, players will get their hands on the unique autoreloader mechanic that lets them choose from two different playstyles: go full Rambo and fill foes full of lead before heading for cover; or take things slow and pop off shots while saving those crucial rounds for later.
The autoreloader is all about reacting to your situation more than ever before. Players will be on the hunt for close and mid-range confrontations where autoreloading tanks can unleash rapid rounds to send foes packing."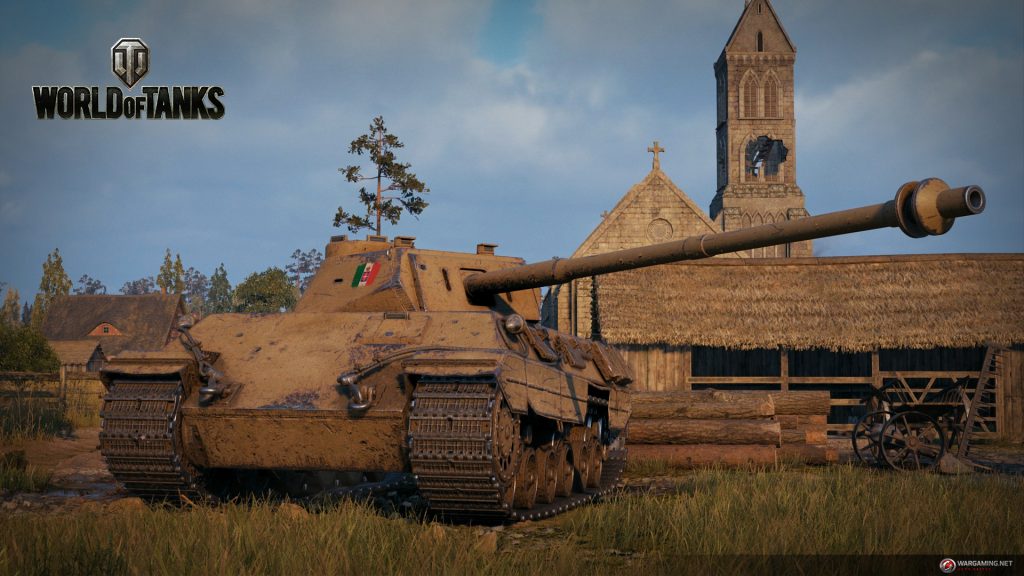 So there you have it; Gianluigi Buffon is genuinely in World of Tanks now. You can see him and the 11 new tanks right now, as the Italian Tech Tree has launched on PC.