Monster Hunter Double Cross is getting localised in North America and Europe As Monster Hunter Generations Ultimate
Double Cross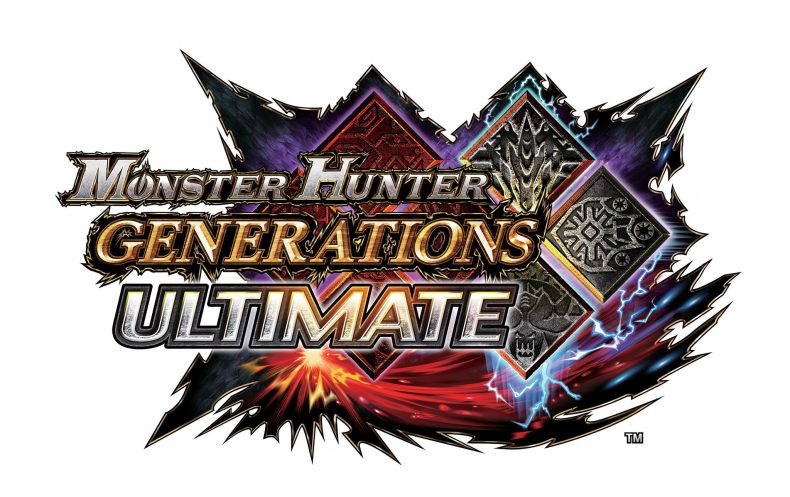 Capcom just announced Monster Hunter Double Cross is getting localised for Nintendo Switch in the West.
Monster Hunter Double Cross is the enhanced release of Monster Hunter Cross which was released as Monster Hunter Generations in the West from Capcom and Nintendo on 3DS. The Switch version runs at a locked 1080p 30fps and has cross play with Double Cross on 3DS in Japan. I enjoyed Generations enough to import the Japanese release of Double Cross and played a bit of it already with Google Translate. I'm happy to see it finally getting localised. Watch the trailer below:
HUNT ANYWHERE. HUNT ANY WAY. HUNT ULTIMATE.

Monster Hunter Generations Ultimate arrives on Nintendo Switch on August 28th. #MHGU pic.twitter.com/pU2wqji7ft

— Monster Hunter (@monsterhunter) May 10, 2018
Monster Hunter Double Cross releases on August 28 for the Nintendo Switch.