Payload Studios' physics-based, open-world crafter is leaving Steam Early Access this Summer, after several years. Not only that, its wonderful mix of crafting and destruction is also coming to Xbox One and PS4.
Set in a future in which Earth's resources are well and truly gone, you'll be exploring new worlds and building your own vehicles to either fight for survival, or to forego combat altogether and play in relative peace via Creative Mode. The full release will come with new features and will continue to evolve after launch, which has become the norm nowadays. Usually for the better.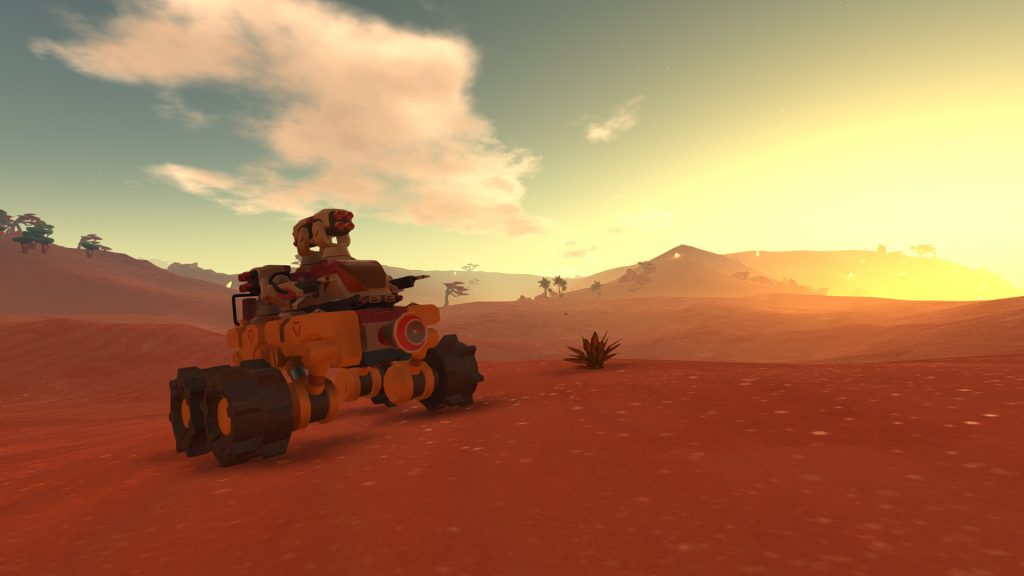 As an added bonus, PC players will be able to try out the new 16-player free-for-all and team deathmatch modes, from May 18th.
TerraTech will leave Early Access and release on PC, Xbox One and PlayStation 4 this Summer.