Amazingly, Summer in the UK seems to be sticking around. With that in mind, GOG.com has decided to throw a few bargains at us, in its #SummerGaming sale!
Right from the start, you can grab Xenonauts, the spiritual sequel to the original XCOM games, for free until June 6th. On top of that, if you spend £3.59 or more you'll get Sunless Sea as a free reward. Spend at least £14.19 and you can also add RiME to your digital collection for free.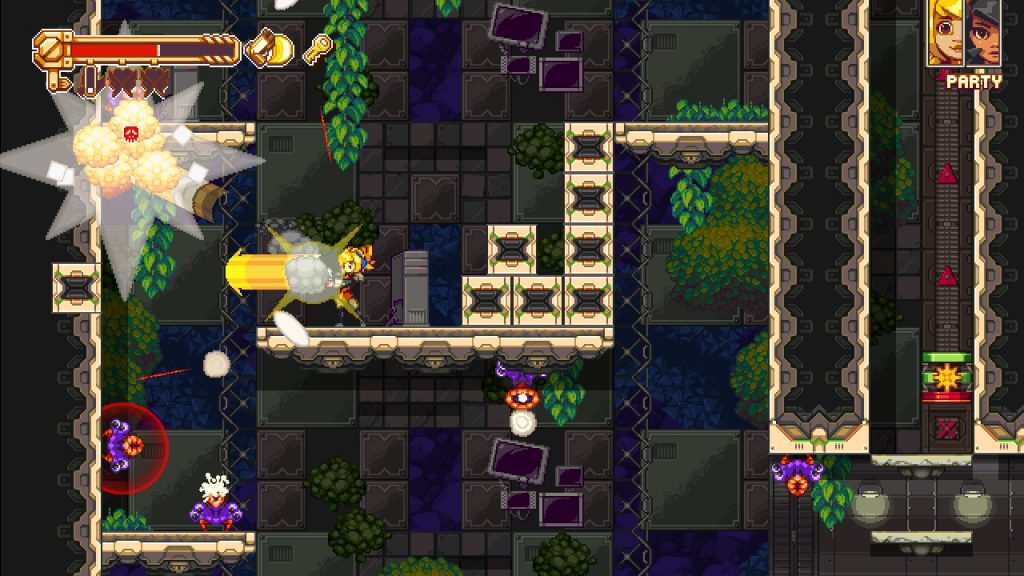 The sale, offering "up to 90%" off over a thousand PC titles, sees games like the excellent Iconoclasts, Hellblade: Senua's Sacrifice, Cuphead and even the recent Pillars of Eternity II: Deadfire, all reduced until June 18th.