The newest free update to GTA Online arrives on all platforms in the form of GTA Online: After Hours.
This content update brings world class DJs and night clubs to the ever evolving world of GTA Online. After Hours has Gay Tony return and you going all the way up to the most popular nightclub in Los Santos. Missions have you securing and promoting your bar to boost your profile and more. You also have a Nightclub Warehouse that lets you manage all your existing businesses with the help of Technicians.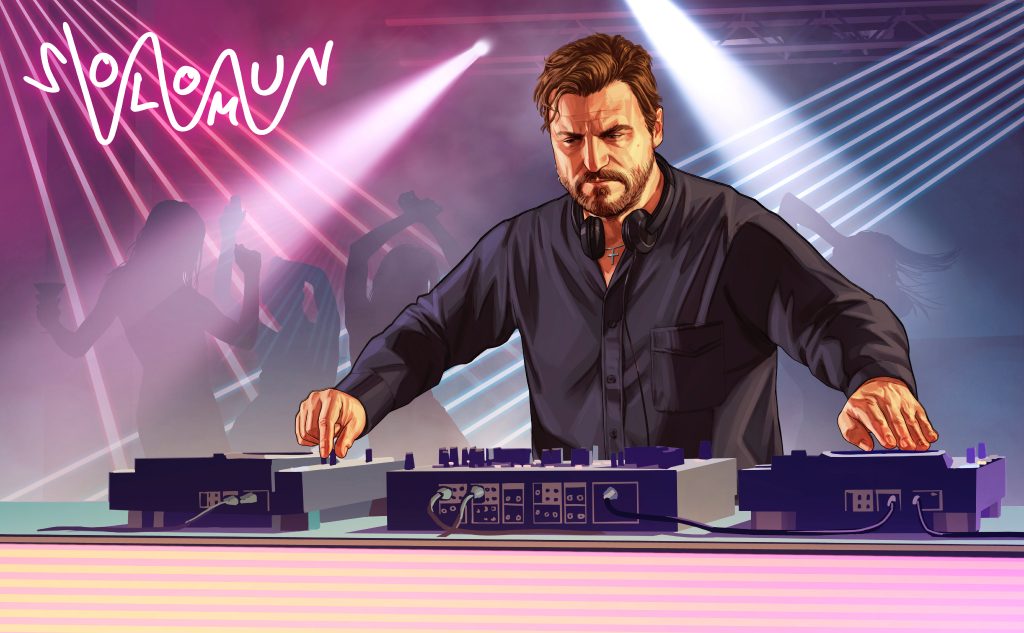 There's also a limited login bonus of Tony's Fun House T-Shirt that you can unlock by logging in before July 30th. Watch the After Hours trailer below:
GTA Online: After Hours is now available as an update to GTA Online in GTA V on PS4, Xbox One, and PC. There's also a Criminal Enterprise Starter Pack available digitally or in the new boxed edition.