Fresh from Gamescom this week, Capcom has shown off more of the new Resident Evil 2 remake. Everything else so far has centred on Leon, so it's nice to finally see a bit of Claire Redfield's side of the story.
The character models are looking incredible, using Capcom's impressive RE ENGINE. It's good to see Claire in her trademark colours and modernised outfit, as she enters Raccoon City in search of her brother Chris Redfield, after the events of the original Resident Evil. Pity everything has gone to hell, eh?
These new screens offer a glimpse of Chief Irons and, perhaps more importantly, William Birkin. It's safe to say that the RE ENGINE is right at home with his monstrous form.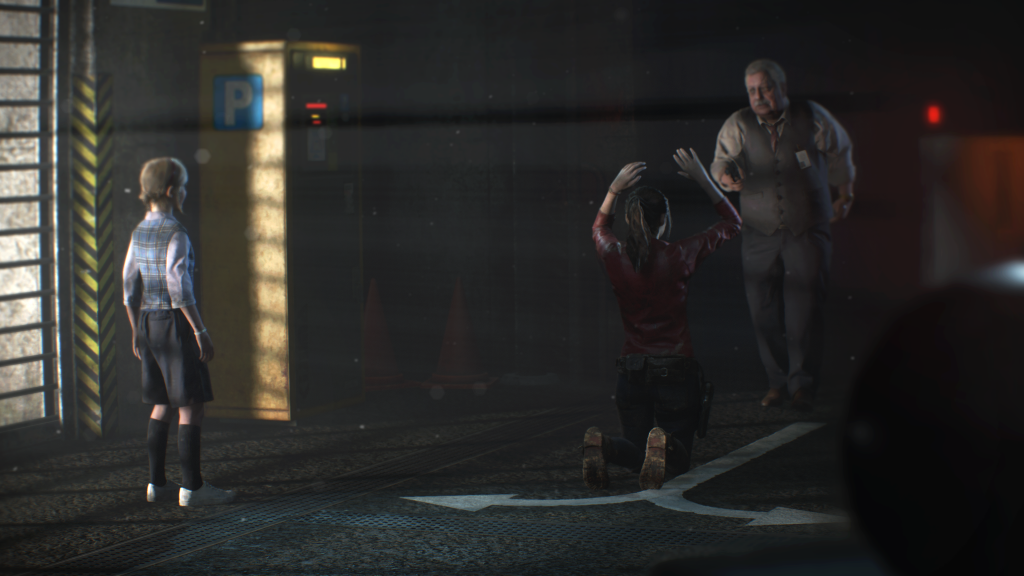 Can't wait to get your hands on Resident Evil 2's juicy new remake? Well, you don't have long to wait, as it arrives on PlayStation 4, Xbox One and PC on January 25th 2019.